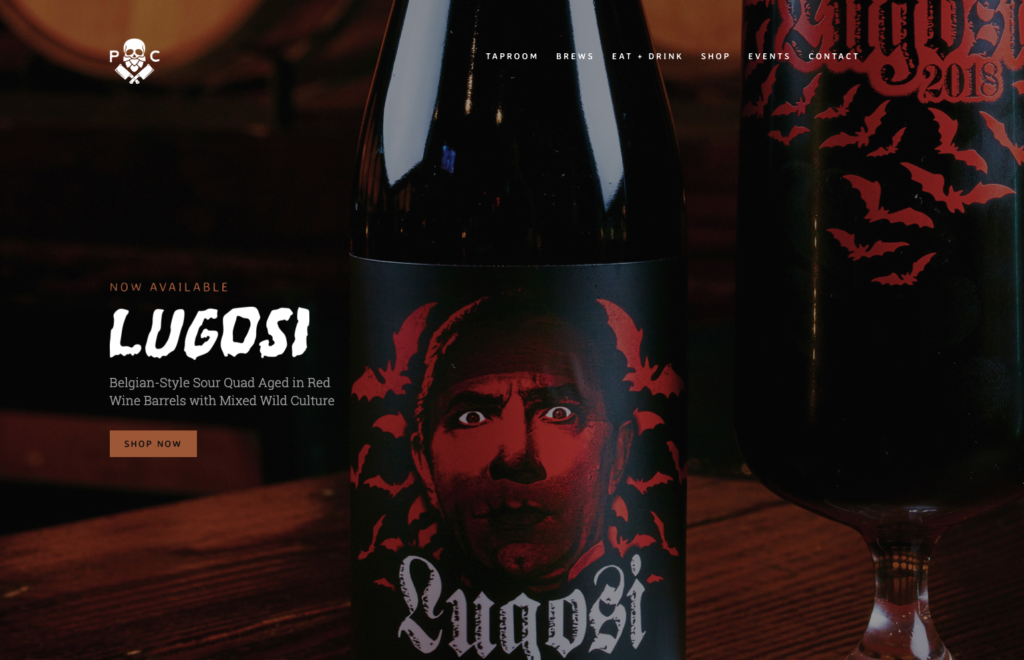 Phantom Carriage
Client

Beanstalk Digital

Circa

Tech

Views

125
Phantom Carriage redefines the meaning of craft beer with a true passion for adventurous brewing. We age many of our beers in fine, freshly emptied wine barrels to invoke deep, seductive layered complexities.
Please note the current state of this project
may not reflect the state in which it was delivered.