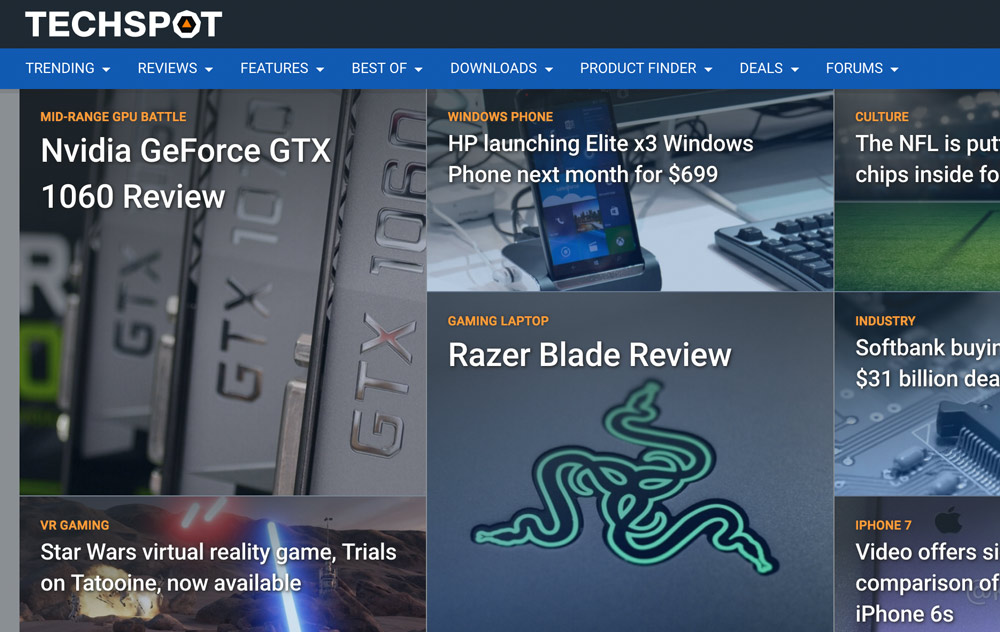 Techspot.com V2
Client

Unspecified

Circa

Tech

Views

149
Techspot.com is one of the leading sources for technology news on the internet. When they were ready to give their web app a facelift we helped them bring their designs to life with a richly interactive UI.
Please note the current state of this project
may not reflect the state in which it was delivered.