Our Travels
In April of 2021 Crys, Lil and I sold our home and almost everything we owned and moved into a 5th wheel trailer. Since then we've been on a quest to visit all 48 contiguous United States. Below are posts related to those travels and our experiences along the way.
RV Living Blog Posts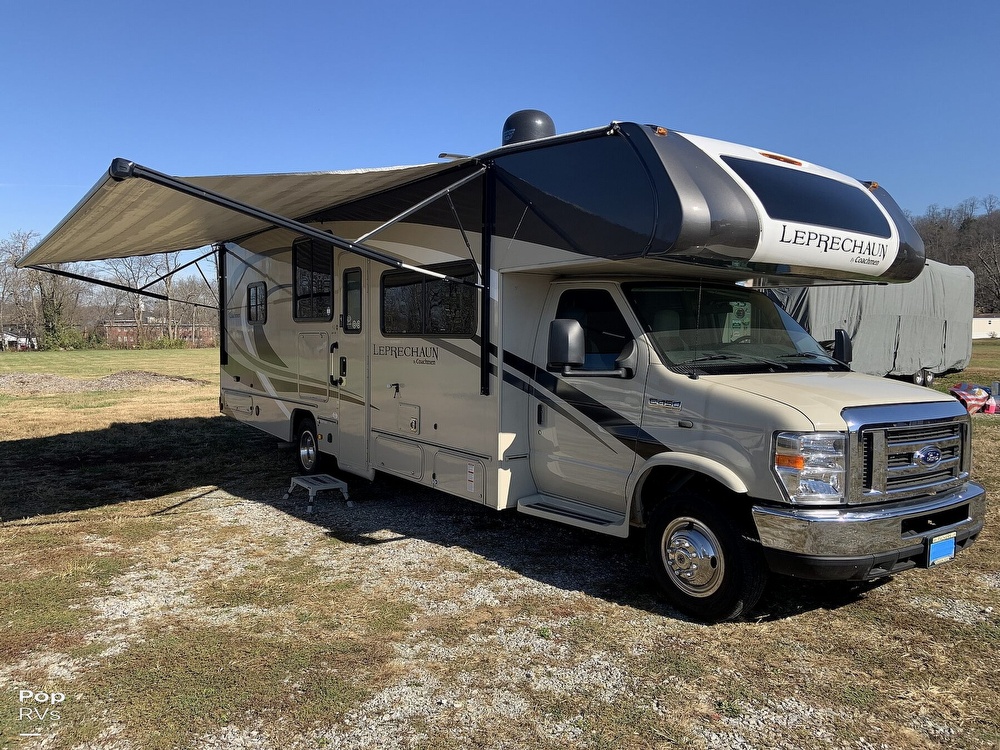 Stop 21 – Niagara Falls, NY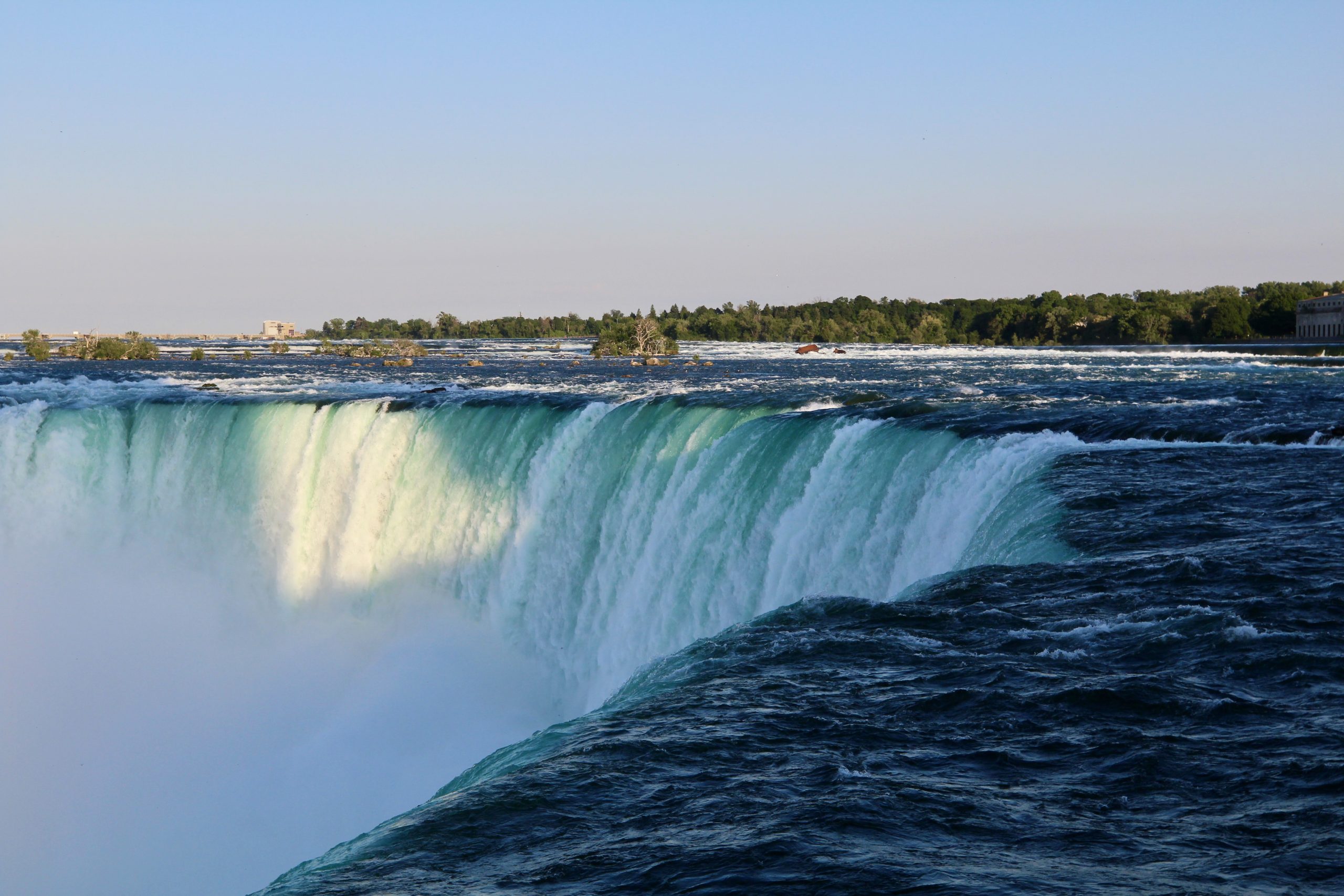 Stop 19 – Kennebunkport, ME
Stop 14 – Williamsburg, VA
Stop 13 – Pigeon Forge, TN
Stop 12 – Myrtle Beach, SC
Stop 11 – Disney's Fort Wilderness
Leg two is about to begin!
Stop 5 – Decatur City, Iowa
Reflecting on Stop 3 – Wisconsin Dells, WI
Stop 3 – Wisconsin Dells, WI
RV Stop 1 – The not-so-mobile RV life is coming to an end
We're moving into a 5th wheel