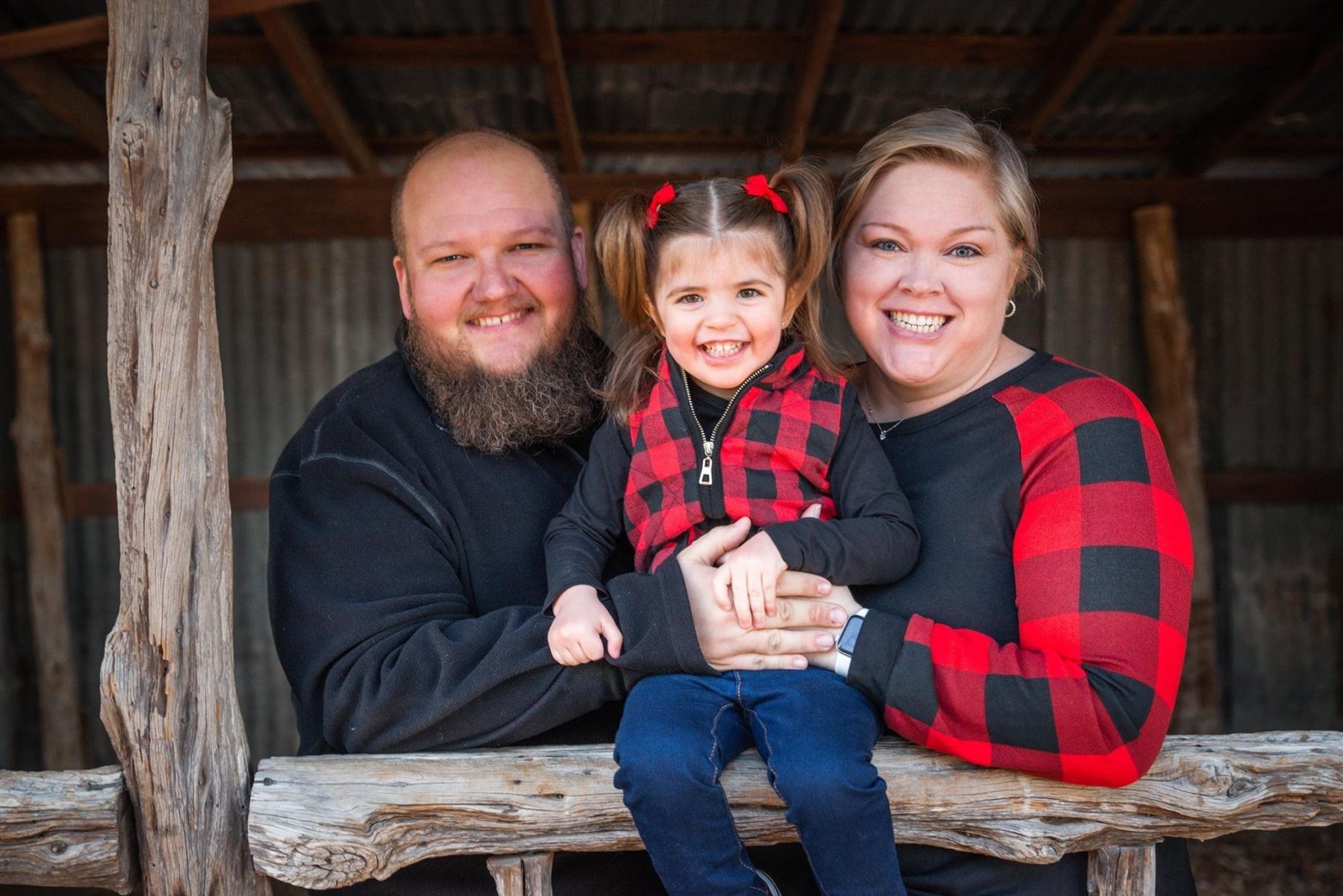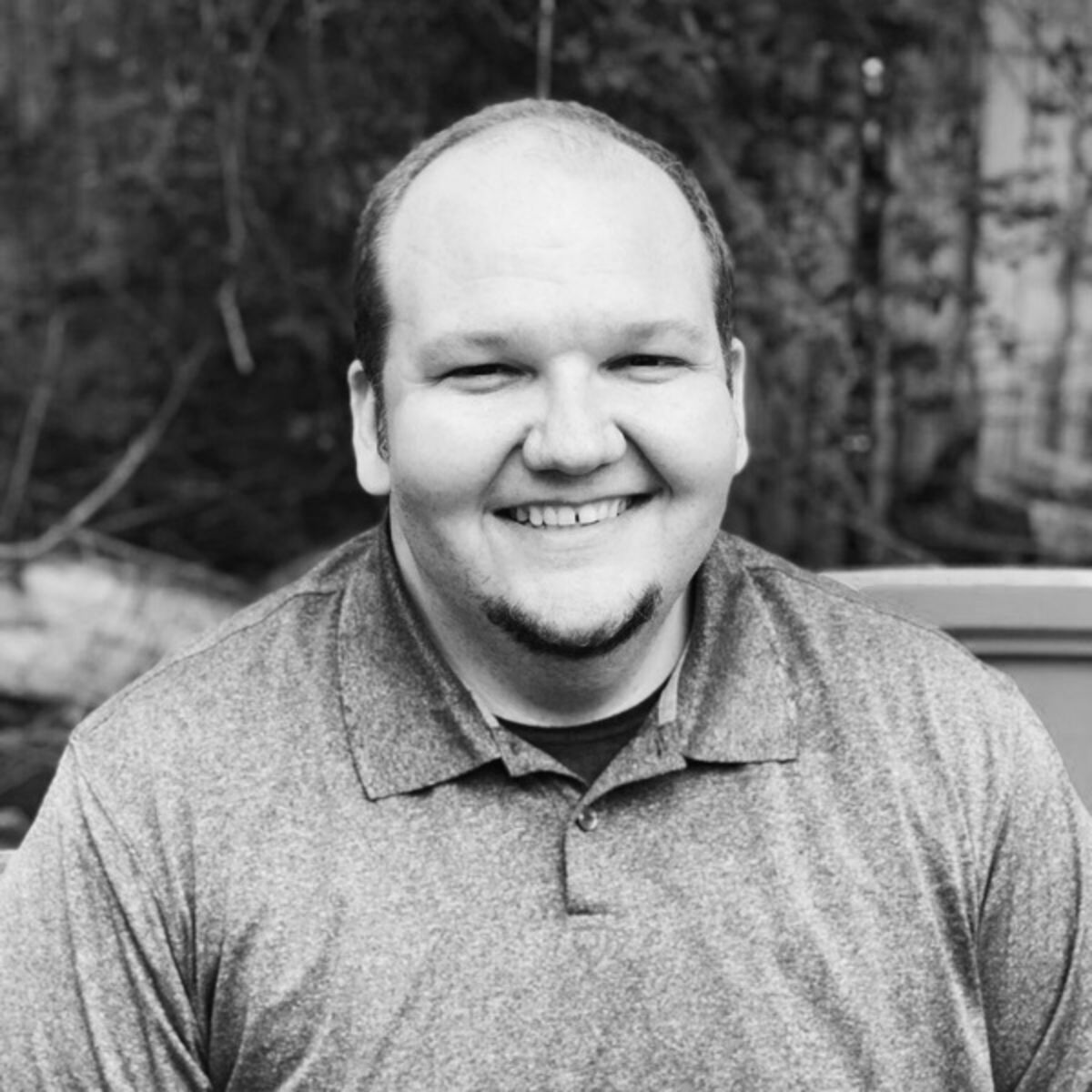 A little about me...
Hey, I'm Evan Agee (pronounced A.G.) and I'm a full-stack web developer. My wife Crys our daughter Liliana and I live full-time in a fifth wheel trailer and travel the country. Currently we're camping in Fort Worth, TX. I love films, music (especially the odd-metered djent variety) and computers.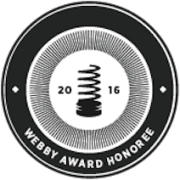 I've been developing web applications professionally since 2000 (Geocities anyone?). In that span of time I've worked with agencies and clients all over the world. I've built applications with the likes of Gateway Church, Memory.net, Carb Manager, Facebook, Disney, PeiWei, Bethel Church and Koch Industries.
I enjoy developing JavaScript-based projects, especially using React/NextJS. In addition to my client work I'm also creator and maintainer of the Vuejs Wordpress Starter Theme and I'm the creator of vuewp.com a training platform for those interested in the WordPress + Vue ecosystem.
Recent Blog Posts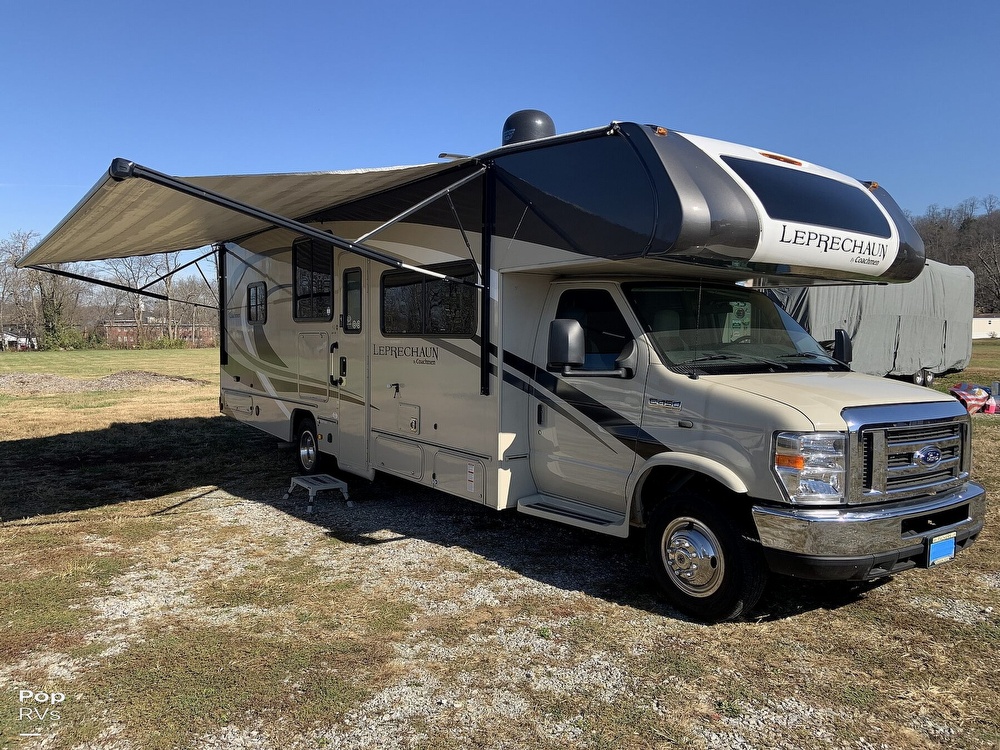 Adjusting to life off the road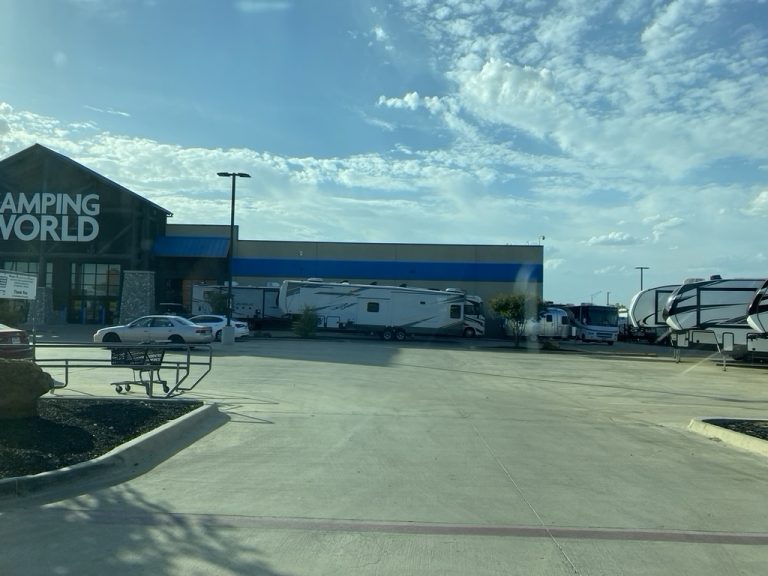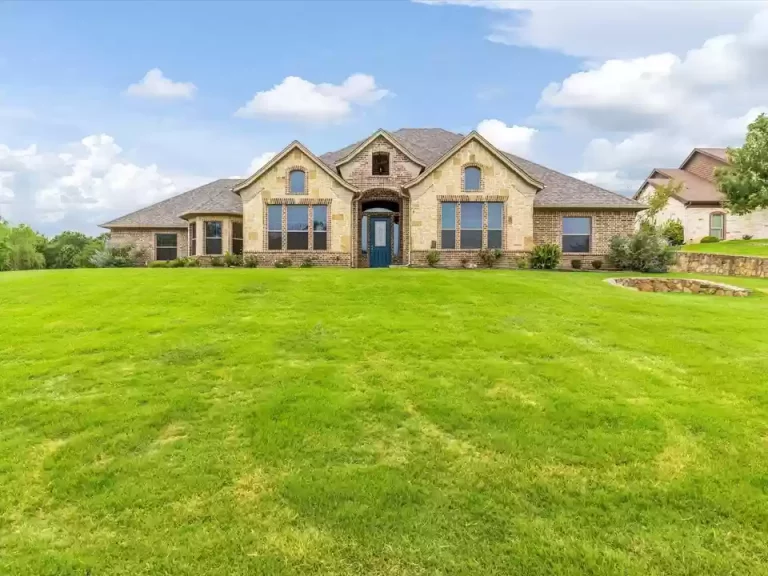 Stop 21 – Niagara Falls, NY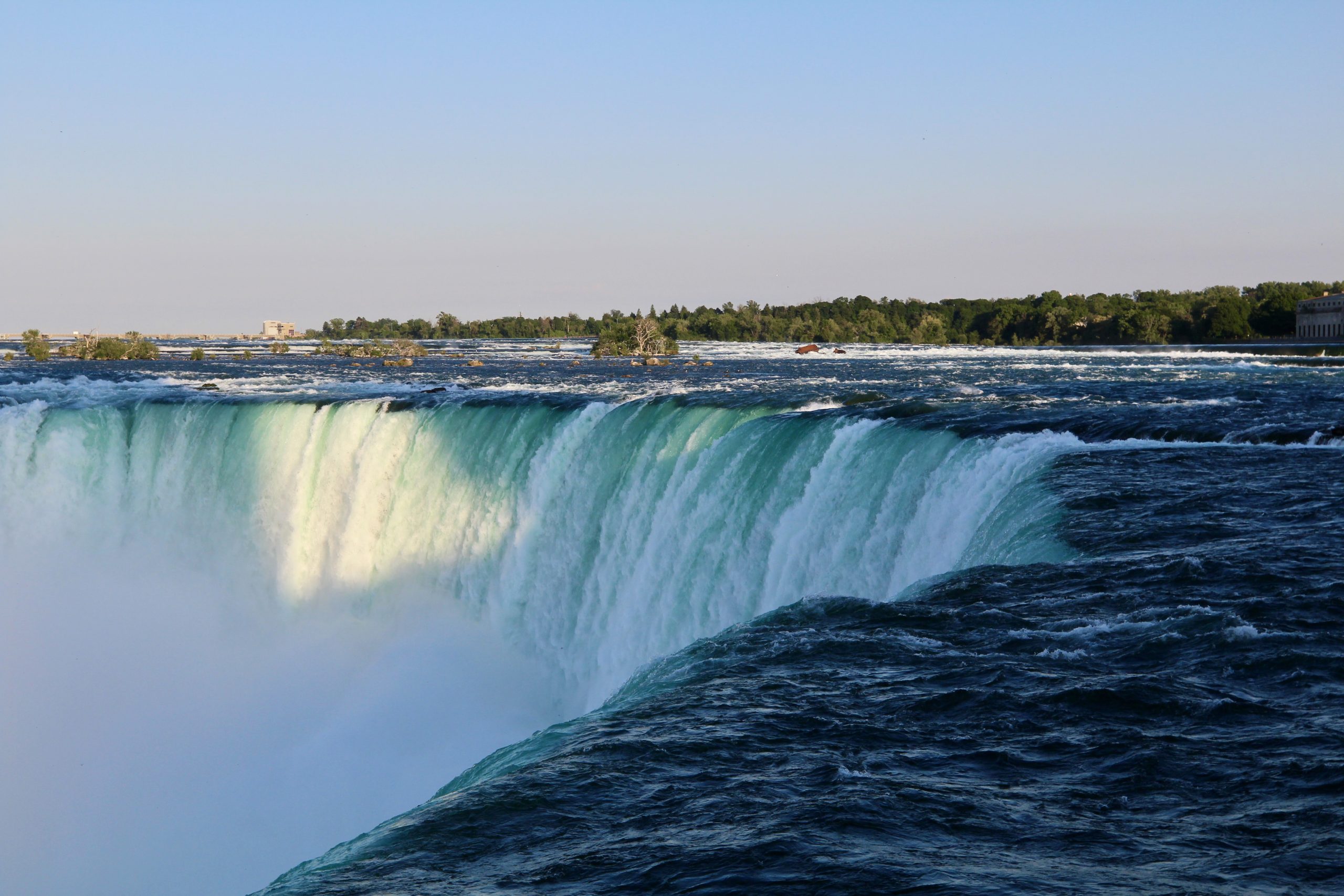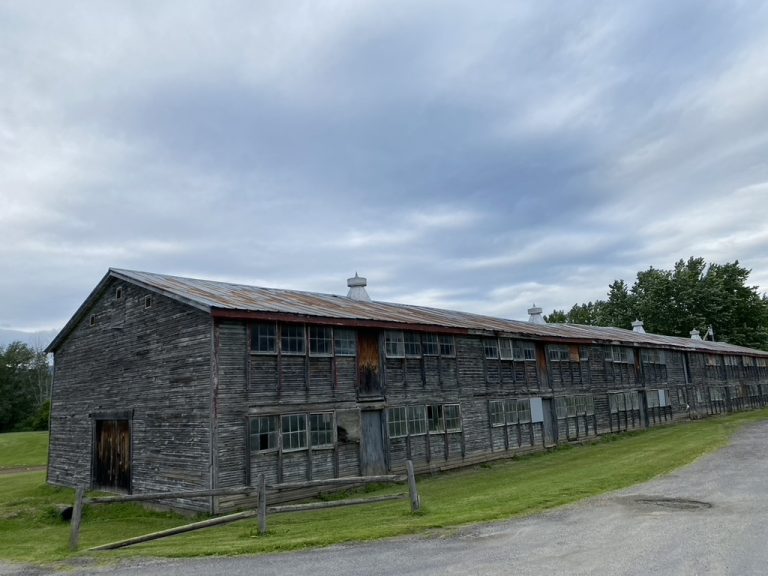 Stop 19 – Kennebunkport, ME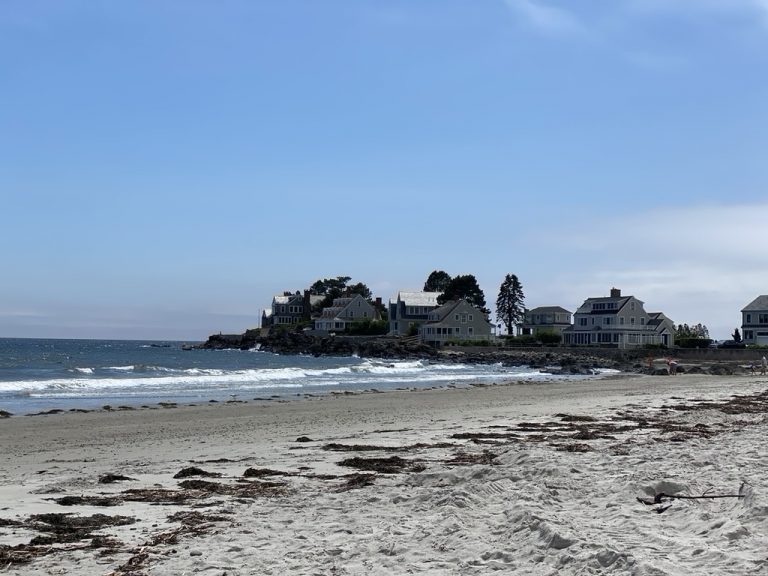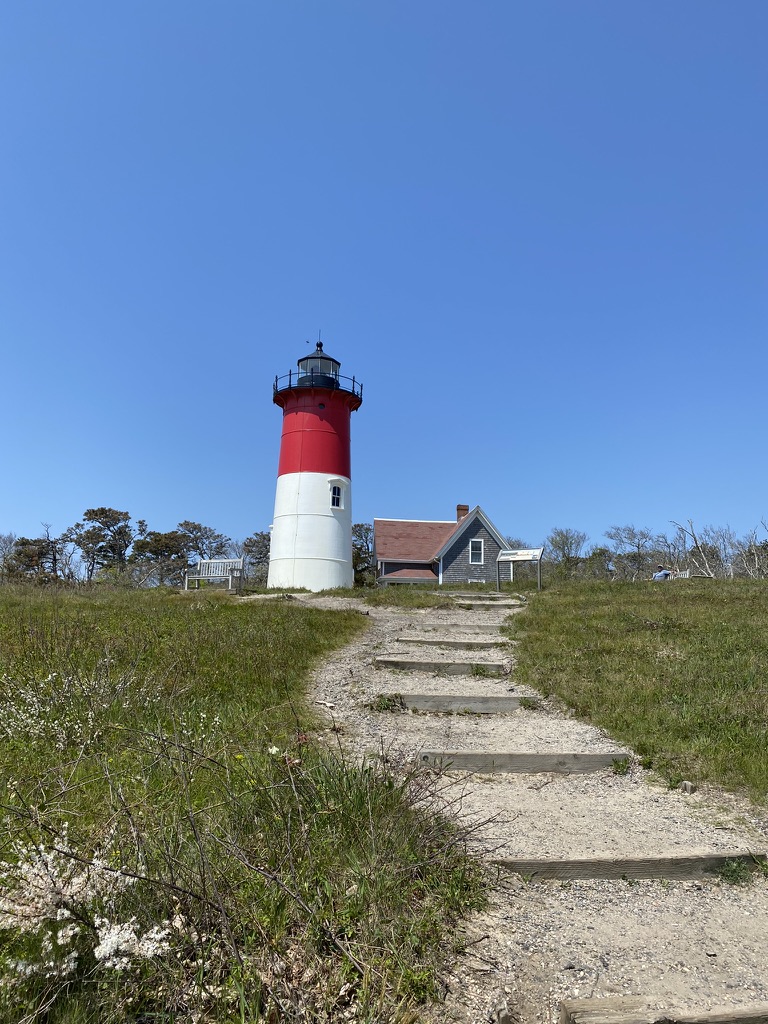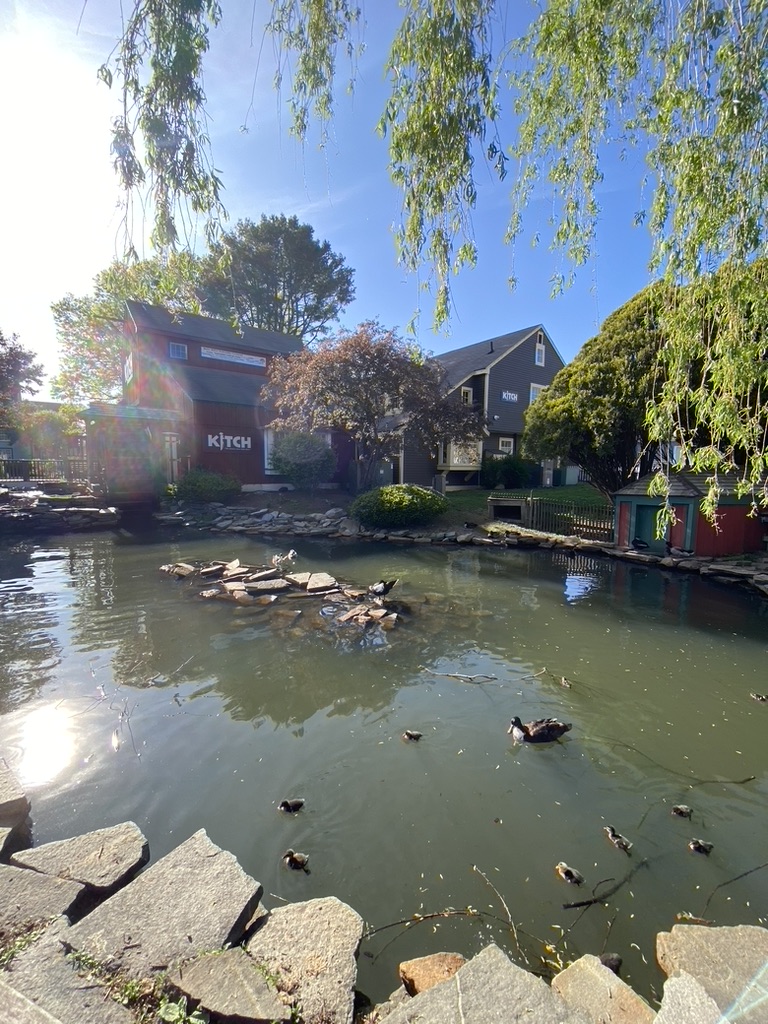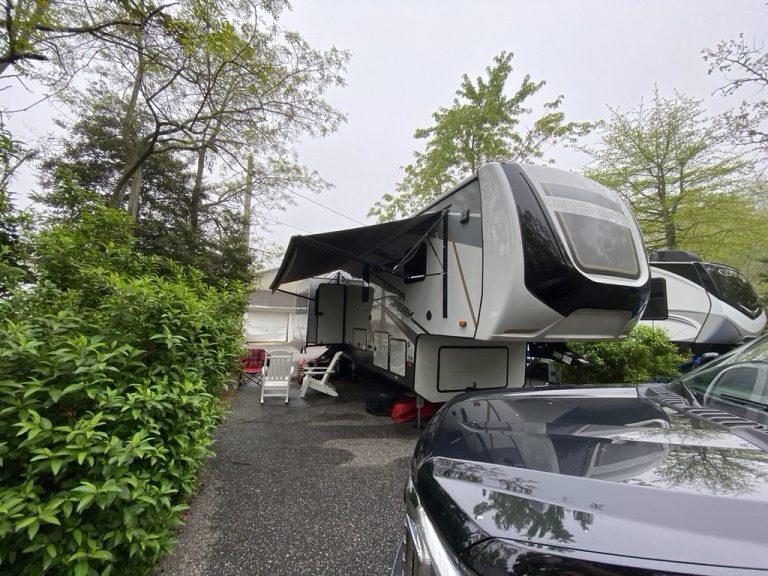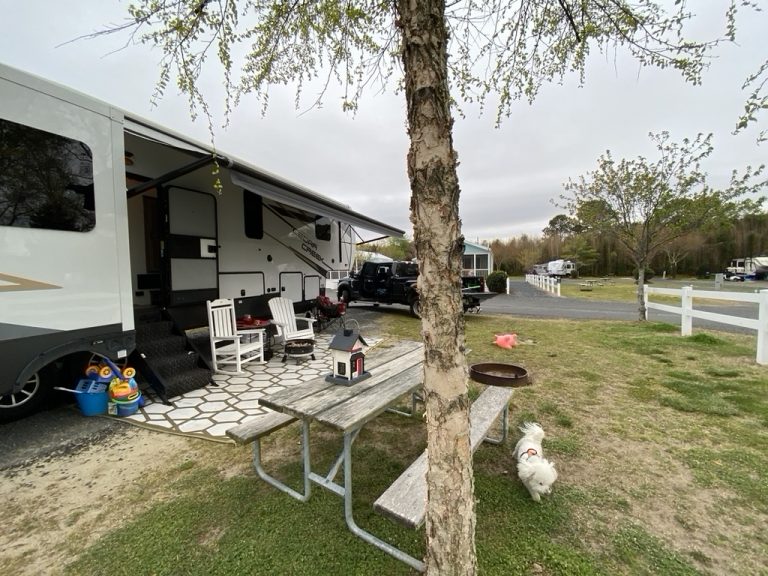 Stop 14 – Williamsburg, VA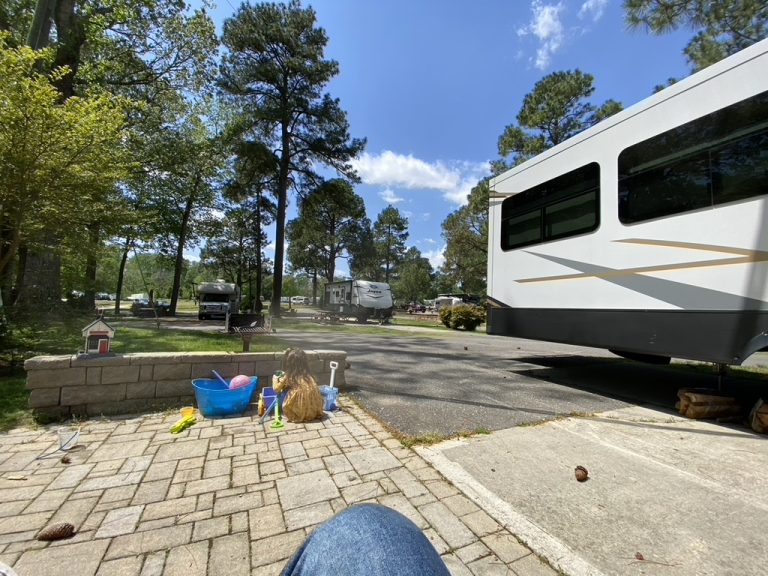 Stop 13 – Pigeon Forge, TN