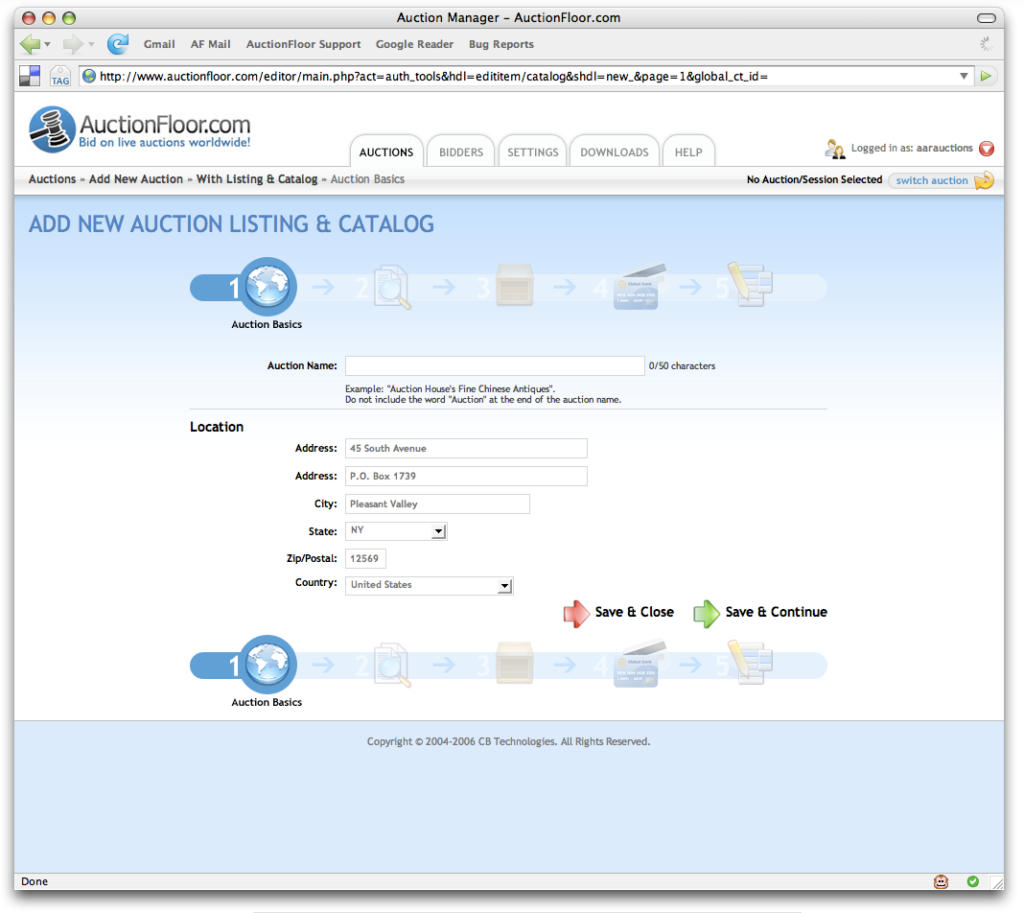 AuctionFloor.com
Client

Unspecified

Circa

Tech

Views

112
My second position in web development was for an online auction platform. I worked as part of a two-person team to update their robust auction management platform into something much simpler and more intuitive. I'm still very proud of the work I did with AuctionFloor.com!
Please note the current state of this project
may not reflect the state in which it was delivered.