Victory Lane Camp – Get Involved
All animation and editing by Evan Agee Interactive.
Some imagery provided by Unsplash.
More Posts in
Video Production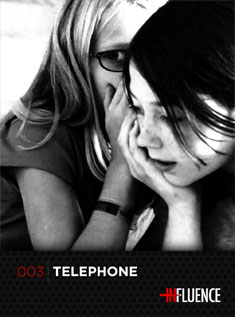 My first completed short film: After Party
Cologne on a corpse. Amen.
Video Resolution Comparison: from 480p to 28K

Creating REAL 3D text in Photoshop CS5 Extended
I got an email from Steve Jobs!!!!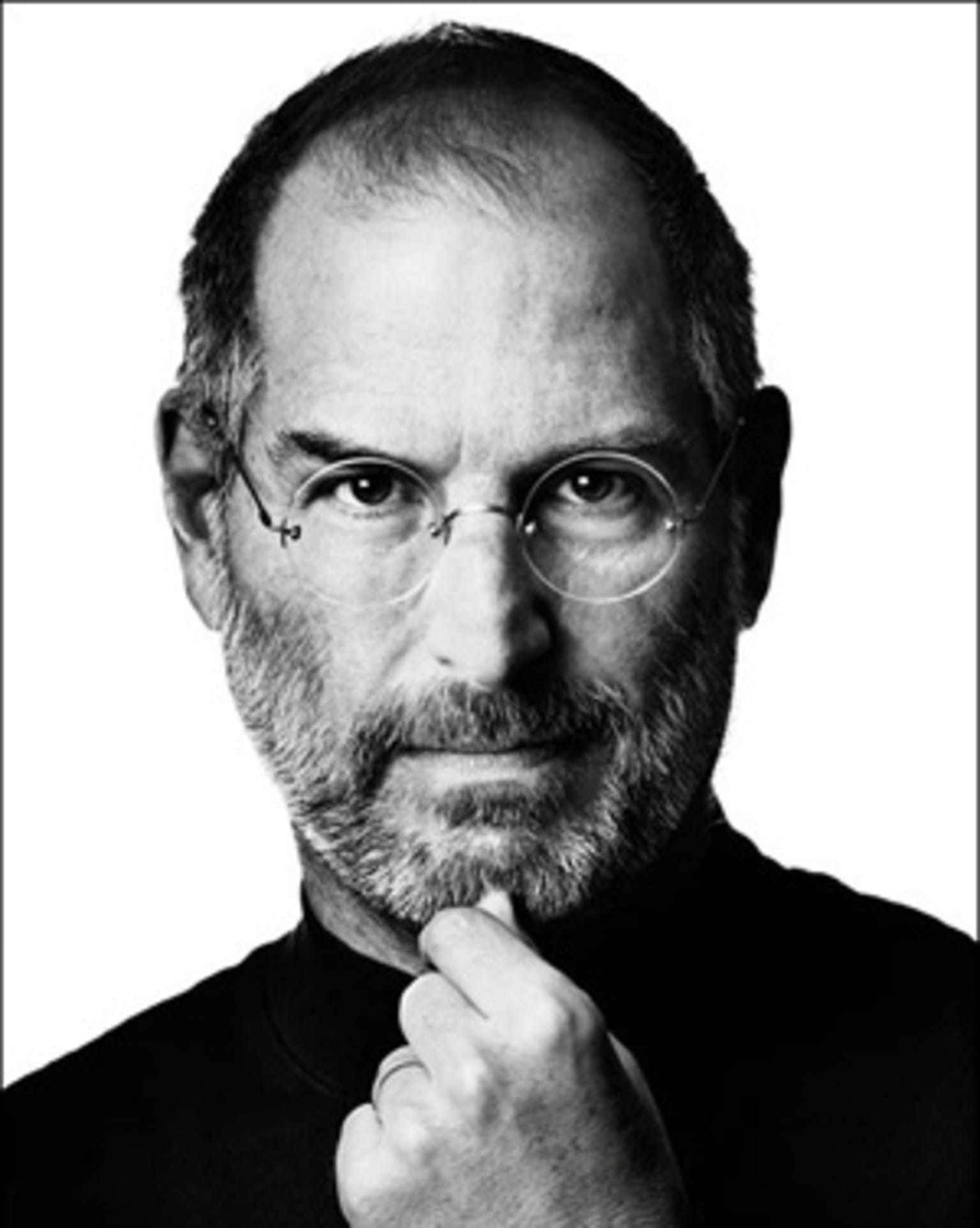 An update on the Running For Something documentary project
Video camera resolution graphic

Untitled Destiny Project Intro
EvanAgee.com Vidcast: Agee Design Update