RV Stop 1 – The not-so-mobile RV life is coming to an end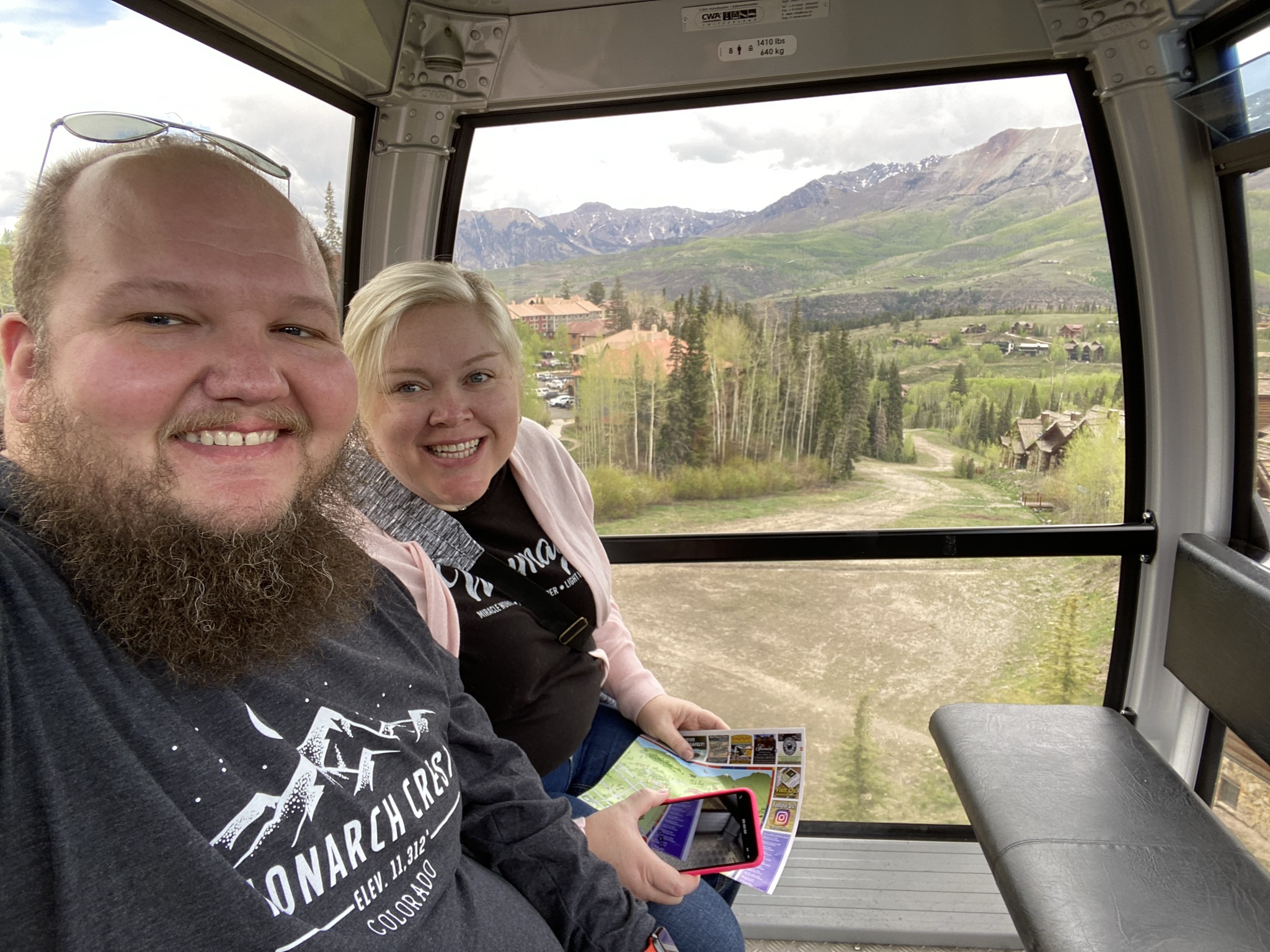 In the beginning of April we moved out of our Super Sized house and into a 377 sqft RV. It's a 2021 Cedar Creek 377BH and I love it. We love it! It has been all that we hoped and has improved our overall quality of life in some ways we didn't expect, but it hasn't been an easy transition either. We've encountered so many delays it has made it difficult to stay positive as we wait to get on the road and truly fulfill this dream of exploring the country.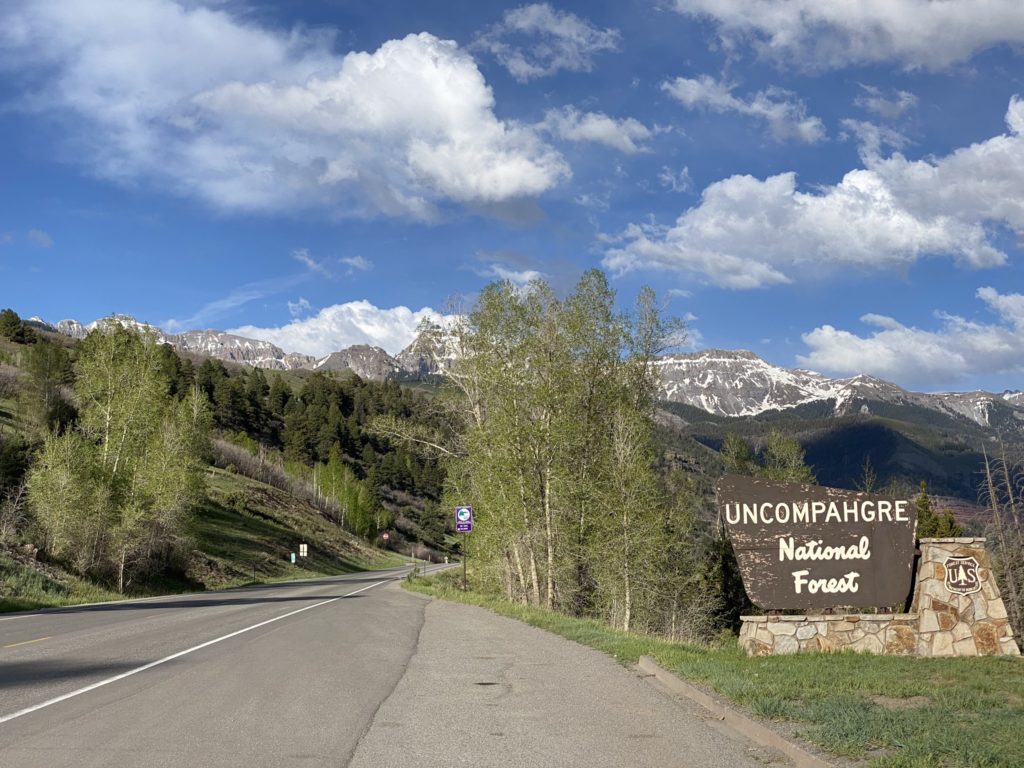 Admittedly I had a few unrealistic expectations. I assumed it would be a simple process to get the appropriate license to tow the vehicle in Texas. I assumed we'd be able to find a hitch that was capable of pulling the trailer. Alas, after 3 months of hiccups, we're still parked in Texas. But that changes on Friday!
We're hitting the road!
Yeah boi 🔥🔥🔥!!! Our first season on the road begins Friday morning, though it's not exactly what we had planned; we've hired someone to tow the RV to Indiana, our first stop. We've also decided to establish domicile in Florida for a few reasons, not the least of which is Disney World Annual Passes, and once that is done we'll be all set to pull this bad boy ourselves!
Over the course of the remainder of the year we're planning to visit a few states, most of which we've never been to:
Illinois
Wisconsin
Minnesota
North Dakota
South Dakota
Wyoming
Montana
We have a few destinations in mind, namely Yellowstone National Park, Devil's Tower, Glacier National Park, Mt. Rushmore, but mostly we're going to explore. We plan to be on the road until the end of November before returning to Texas for the holidays.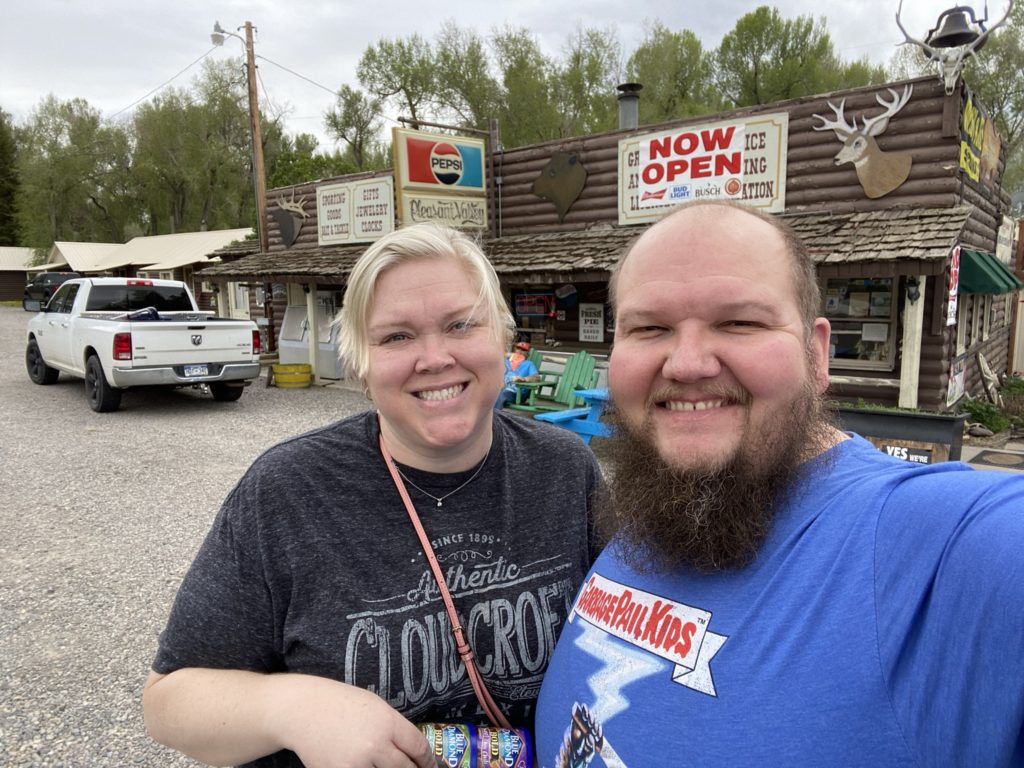 In early January we'll be hitting the road to the southeast with a stop in Pensacola, FL before arriving for our month-long stay in Disney's Fort Wilderness. It's a dream come true to be able to spend an extended length of time on Disney property. We'll be there until the end of February 2022 at which point we are making our way up the east coast towards Maine. We haven't booked our stops for this leg yet, but we'll do that about 6 months out.
We didn't plan to sit still in Texas for quite so long, but it did give us more opportunities to spend time with family and friends, so that's a good thing. We've also gotten very comfortable with life in the RV so it'll be fun to see what it's like moving our home from place to place and seeing a different view from our same windows.
Some imagery provided by Unsplash.