Stop 3 – Wisconsin Dells, WI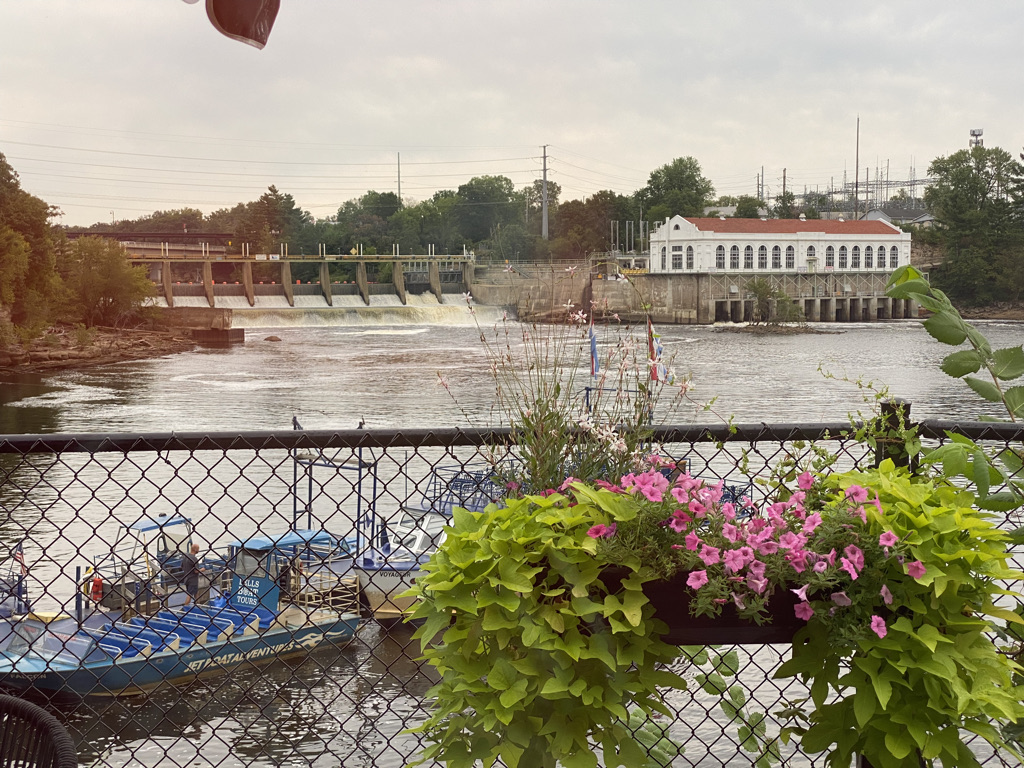 We've successfully arrived at our 3rd stop of our RV journey in Wisconsin Dells, WI! The drive from Illinois was very smooth and uneventful, which was nice after the hiccups we encountered the last few days. Now we're parked at site 10 at an RV park that's surrounded by large pines near Wisconsin Dells.
We arrived Sunday around 3:30 and were able to get setup very quickly and spend a relaxing evening getting settled. We drove around town to get a feel of our surroundings and were blown away that we had never heard of this place before. It's filled with interesting shops and restaurants and the scenery is just beautiful.
We found this amazing little popcorn/candy shop that had more unique flavored popcorn options than I've seen anywhere AND they had free samples. We tried many of them and ended up buying like four different flavors.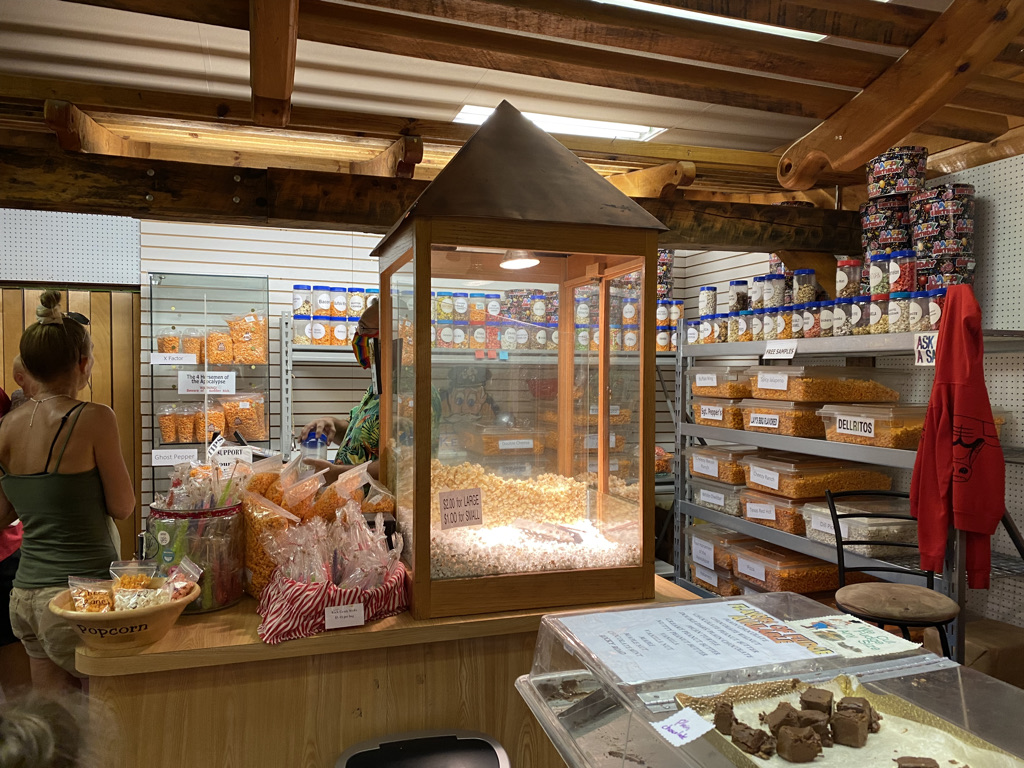 Needless to say our diet went out the window. So much of an experience like this revolves around the tastes you experience along the road and I would truly hate to miss out on that, even if it means delaying weight loss a bit.
Last night we went to dinner at Moosejaw Pizza & Dells Brewing Co. I tried a flight that featured all 12 of their featured locally-brewed beers and it was amazing. Though whatever name they picked for the flight didn't accurately reflect the fortitude it would take to complete it. Walking was a challenge after. The food was great, too!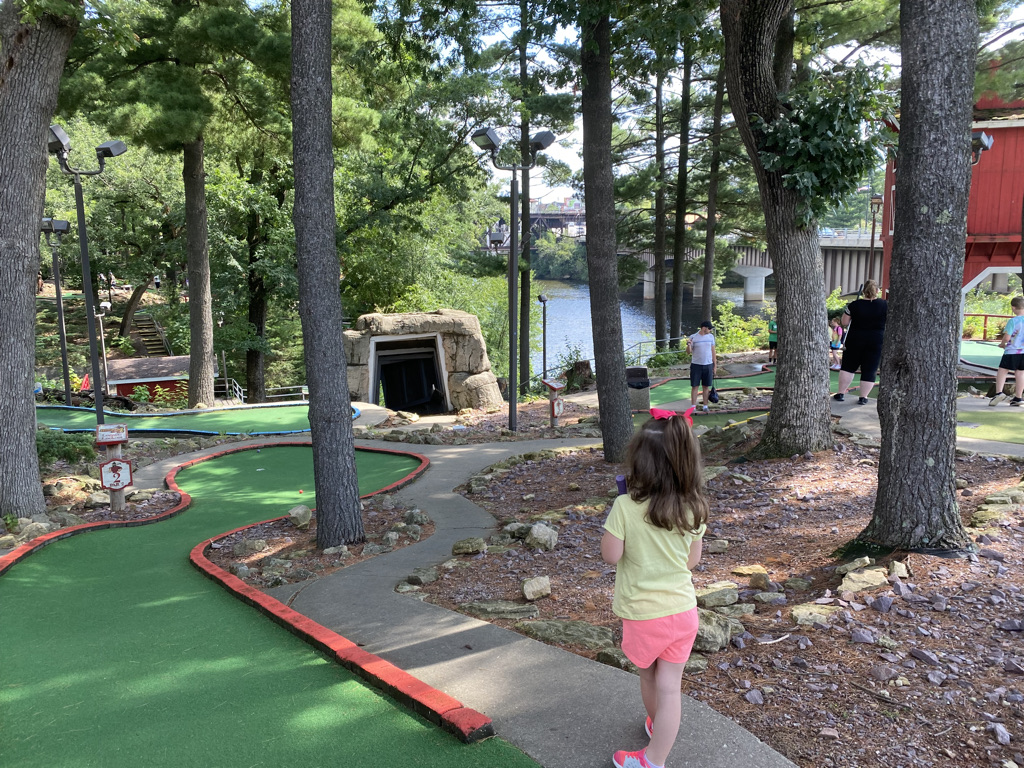 So far we're having an amazing time. I'm thankful we chose to stay for a couple of weeks so we can really settle into the area and get a feel for all it has to offer. I'm also thankful that we chose to do this journey. I can tell that it's good for all of us to be living out our dreams instead of putting them off for a more opportune time.
Some imagery provided by Unsplash.