Today I weep with pride, my wife has started a blog!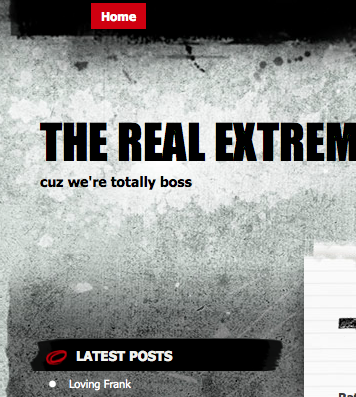 I never thought this day would come. After spending years trying to explain my preoccupation with starting websites and side projects my wife has finally taken the leap and started a blog about something that means a lot to her, reading. She and her friend "The Lorster" have started The REAL Extreme Book Club! It's very tongue-in-cheek at the moment, but I'm sure as they add some better books to their list you'll see some more serious reviews. maybe…
If you've got a sense of humor I recommend it, otherwise there's nothing to see here.
Some imagery provided by Unsplash.