Thoughts from Bible Study Fellowship on 2/23/2010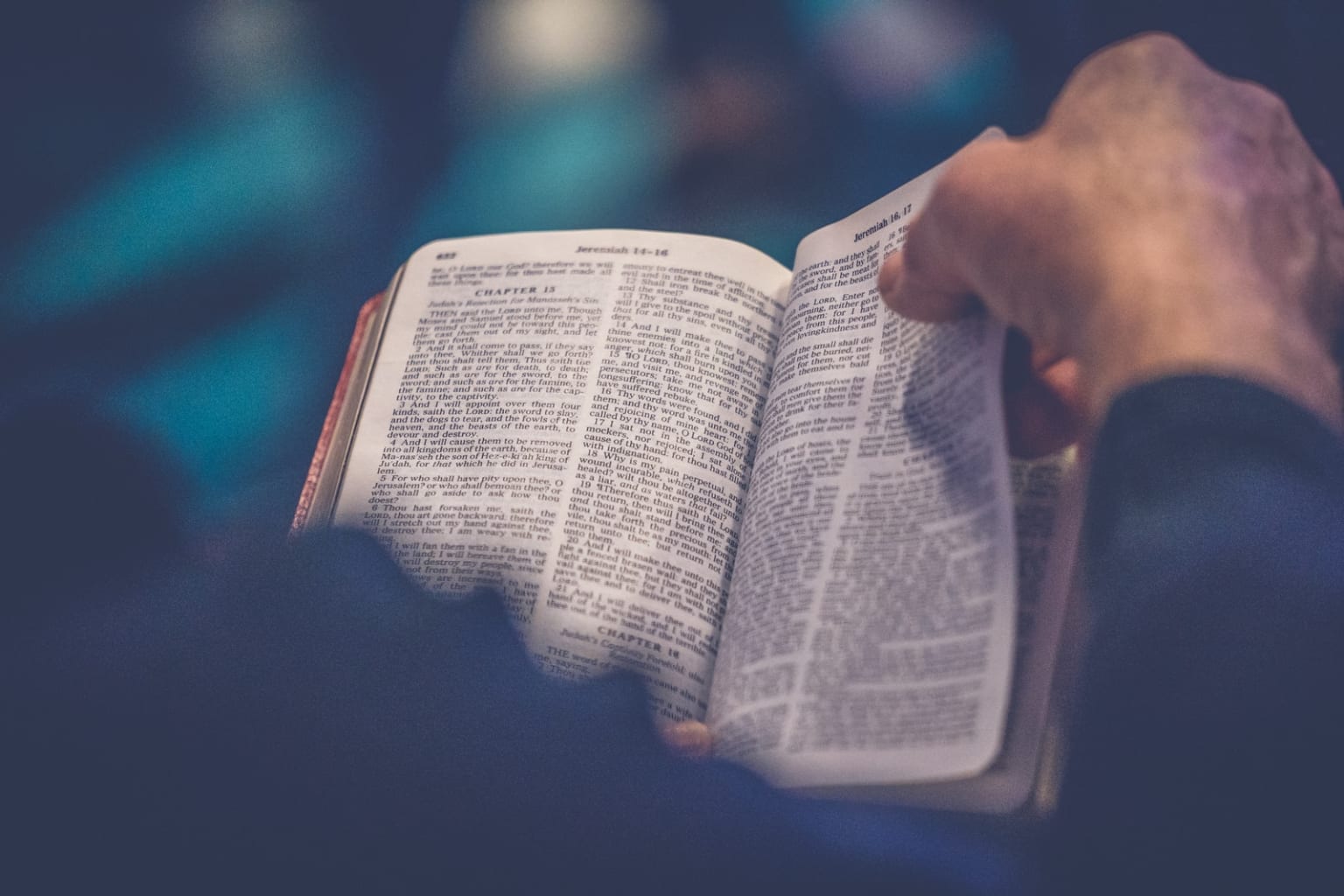 This last week's study was over John 14:15-26 where Christ is having one of his final conversations with the disciples before his crucifixion. If you aren't familiar with BSF (Bible Study Fellowship) I can't recommend it highly enough. It's one of the most intensely powerful Bible studies I've ever been a part of, but I attribute much of my growth in Christ to the diligence this study requires. New members can come the 1st Monday of every month from September through May each year. If you're seeking to have a better understanding of God's Word, to get closer to Jesus, or you're just looking to force yourself to spend time in the Bible on a regular basis, I encourage you to come! I'll be happy to meet you there and sit with you.
Anyway, there were some awesome points given in the lecture that followed our small group time so I thought I'd share a few of them with you. First, I encourage you to read John 14:15-26.
A few thoughts from the lecture:
Being a Christian isn't about what you know, it's about how well you follow.
Peace is not the absence of conflict, it is the abiding presence of God in the midst of conflict.
Bearing fruit isn't about what we do, it's about who we are.
Failure is to only succeed in ways that really don't matter in light of eternity.
Some imagery provided by Unsplash.