How is a treadmill going to save me gas money?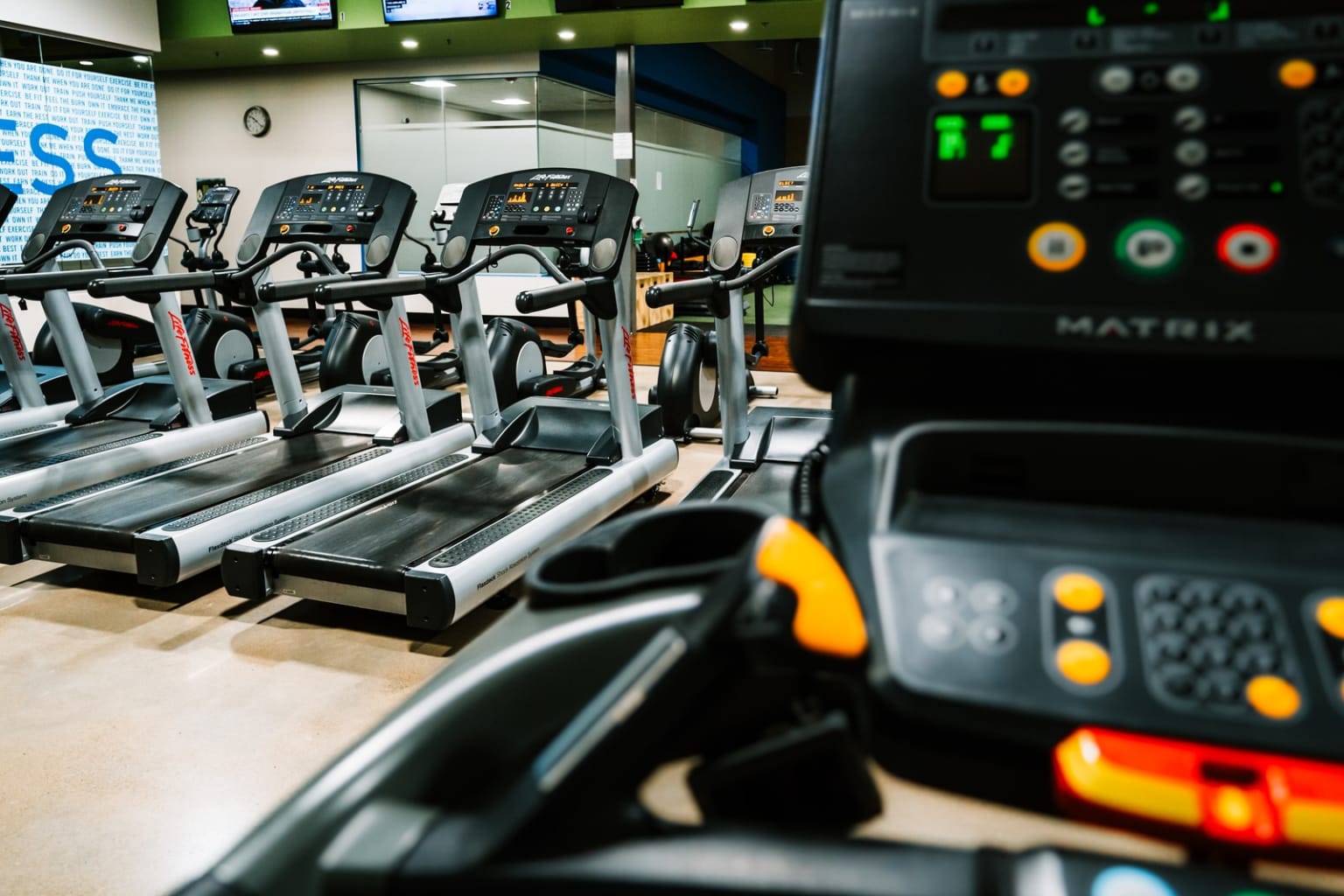 About a year ago I got serious about getting healthy and losing weight. Since then I've had my ups and downs, gained weight, lost weight, you know the routine. But, one thing that has remained constant is my change in attitude towards eating and exercise. Though I still have my days, for the most part eating is all about fuel for me. I eat so my body will respond to the stimulus I'm giving it through exercise.
For the last year I've been driving to the gym, a 30 minute round trip, 5 days a week. Monday and Wednesday are cardio-only days usually spent on the treadmill, while Tusday, Thursday and Friday are my lifting/cardio days. I've been wanting to find a way to do a cardio session in the morning when I first wake up in order to maximize fat burning, and rather than making another trip to the gym each day we decided to get a treadmill. Now I'll be driving across town less and I'll be able to use the treadmill much more conveniently, which will hopefully translate into more frequently.
The treadmill we ended up going with is the NordicTrack A2550 Pro. It's fairly simple and has all of the standard features, including iFit PRO, which I'm very excited about and I'm sure I'll be posting more about once my wireless module arrives in the mail. Basically it allows you to track your progress, as well as use Google Maps to simulate the terrain of places all around the globe. So, I could go on a virtual walk through the local park, or run the Boston Marathon Route. Should be fun!
Some imagery provided by Unsplash.