And Seasons Greetings to you as well!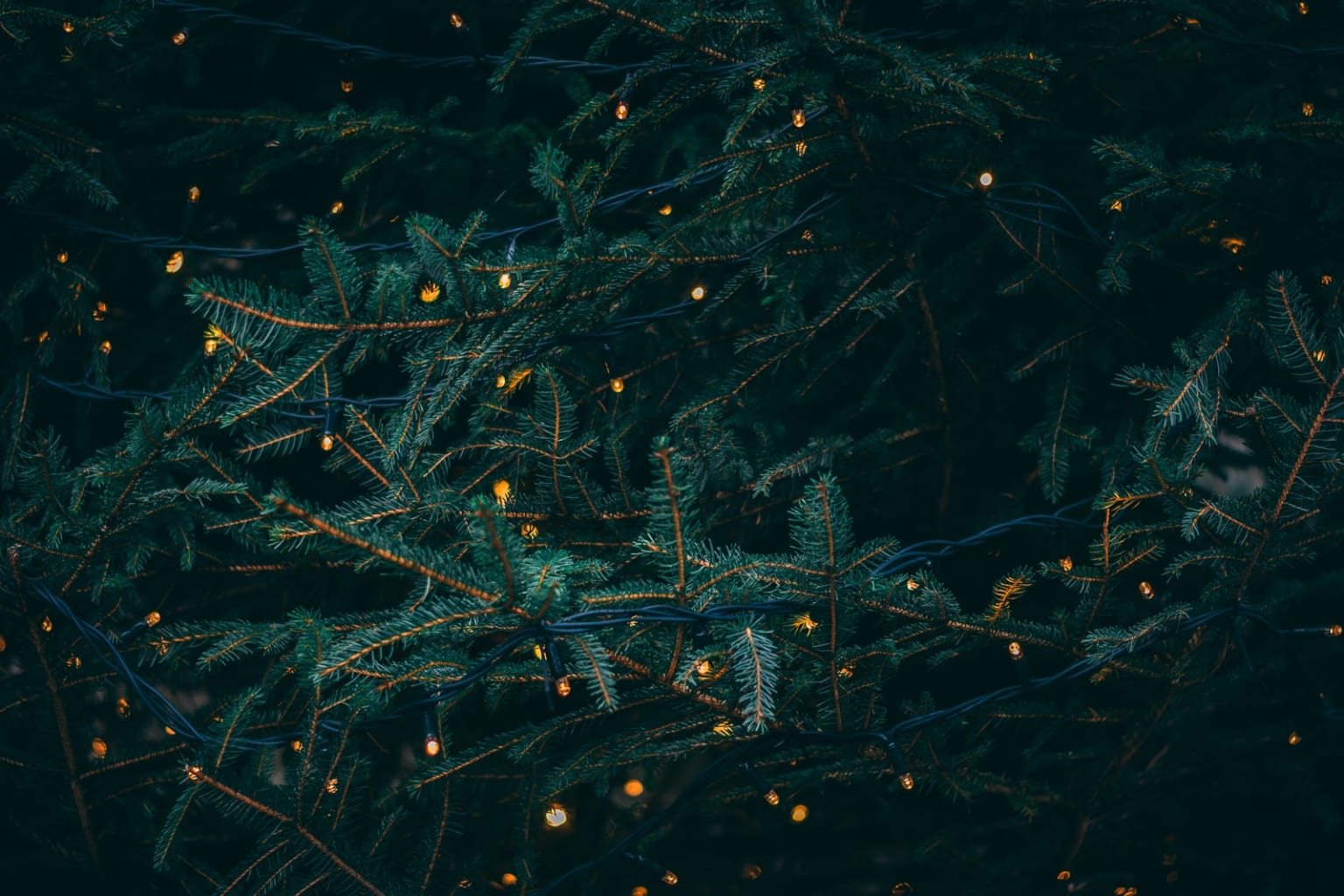 I have many wonderful memories of Christmas from my childhood. It is by far my favorite time of year, with the fall coming in at a close second. One of my fondest memories of Christmas is a tradition we always had with my mom. We would ride around in the car, windows all foggy, freezing cold and drive around town looking at the Christmas lights. I'm going to miss the Indiana snow this Christmas, but even more I miss the feeling of being a child and how magical all of the lights were.
This Christmas, just like the Christmases over the past few decades, will likely reflect a little less "Christ" than what most professing Christians would prefer. We'll hear "Happy Holidays" or "Seasons Greetings" instead of "Merry Christmas". We'll see images of Santa Clause and other spiritually sanitized decorations hanging everywhere. A few brave business owners and individuals will paint their windows or hang signs outside proclaiming the coming of Emmanuel, but even those acts of devotion will be viewed as jabs to those who don't understand the need for Christ in Christmas at all.
I'm reminded this year of how important it is for us all to seek first the Kingdom and His righteousness. I feel very confident that Christ would not want us to be arguing and battling against those that seek to remove him from the holiday that was created to celebrate his birth. After all, Christ is far more interested in people who are truly willing to follow him than those who would give him lip service by shouting "Merry Christmas" while truly caring nothing about the Christ.
Brothers and sisters, if we seek to celebrate Christmas. If we seek to Glorify Him and show appreciation for his willingness to come to earth as a child in complete humbleness. If we truly seek to worship Him in a special way during this season, then decorations and phrases fall far short of the displays of love we send to Him through our hearts and lives.
I encourage you all to seek Him this Christmas. Ignore the fact that more of the world will this year ignore His glory. Let your love shine through and trust that it'll will be more of a witness than your protests ever will.
Love in Christ!
Evan
Some imagery provided by Unsplash.