Meet ClownC0re / Louis Cole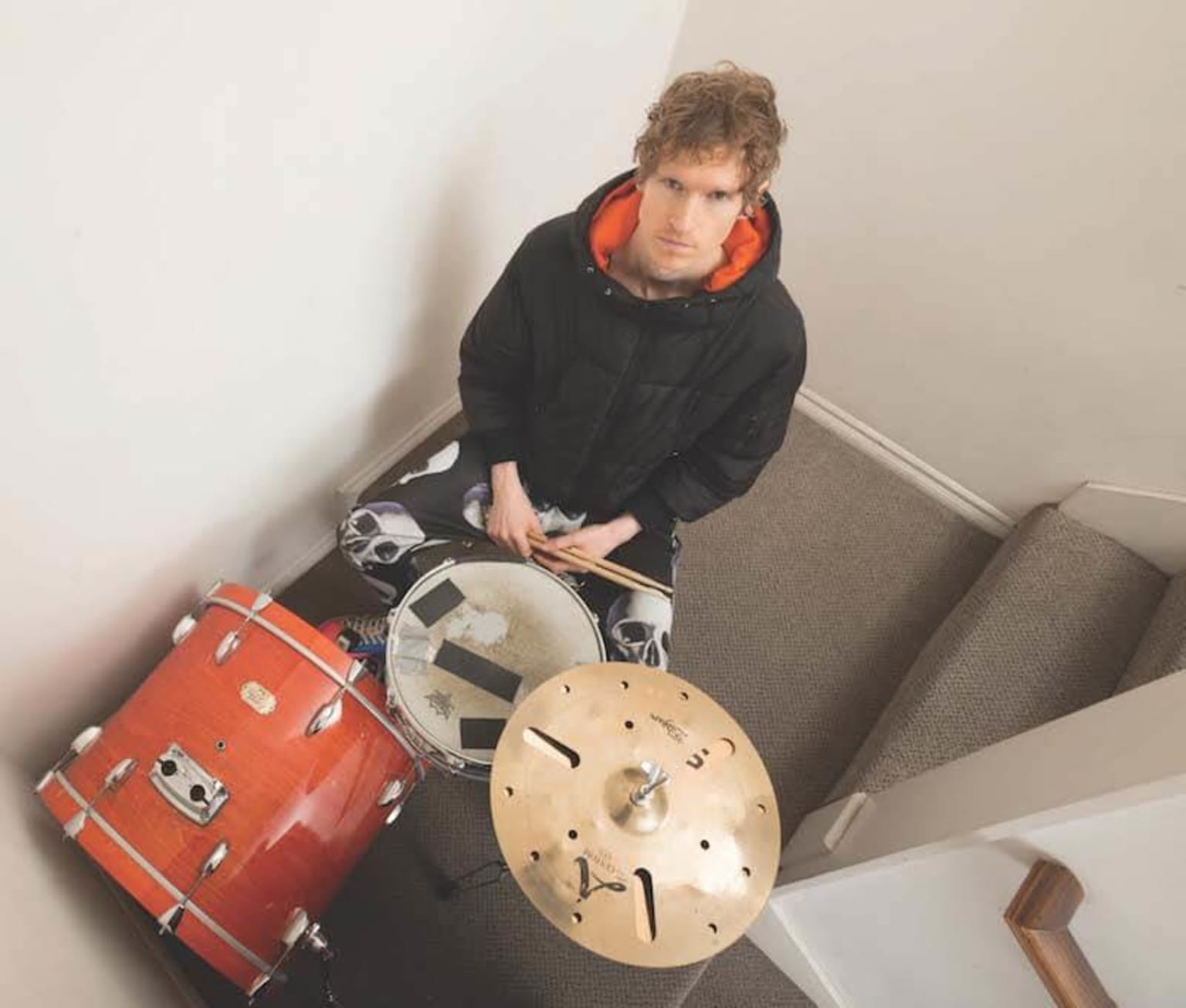 Once in a great while I get introduced to a musician or band that I just can't get enough of. Here in the last month or so I discovered Clown Core during a late-night YouTube sesh.
That middle section gets me every time. The oddness of what they're doing combined with the sheer level of talent really hits me hard. It would be easy to dismiss them as a gimmick if their skills weren't melting your face. I discovered them through another YouTube channel I follow, Charles Cornell, check this out.
The man behind the drum kit is Louis Cole and I've become quite obsessed with him lately. He's a wonderful songwriter and performer of solo material but also part of the band KNOWER out of California; They're amazing!
Some imagery provided by Unsplash.