Leg two is about to begin!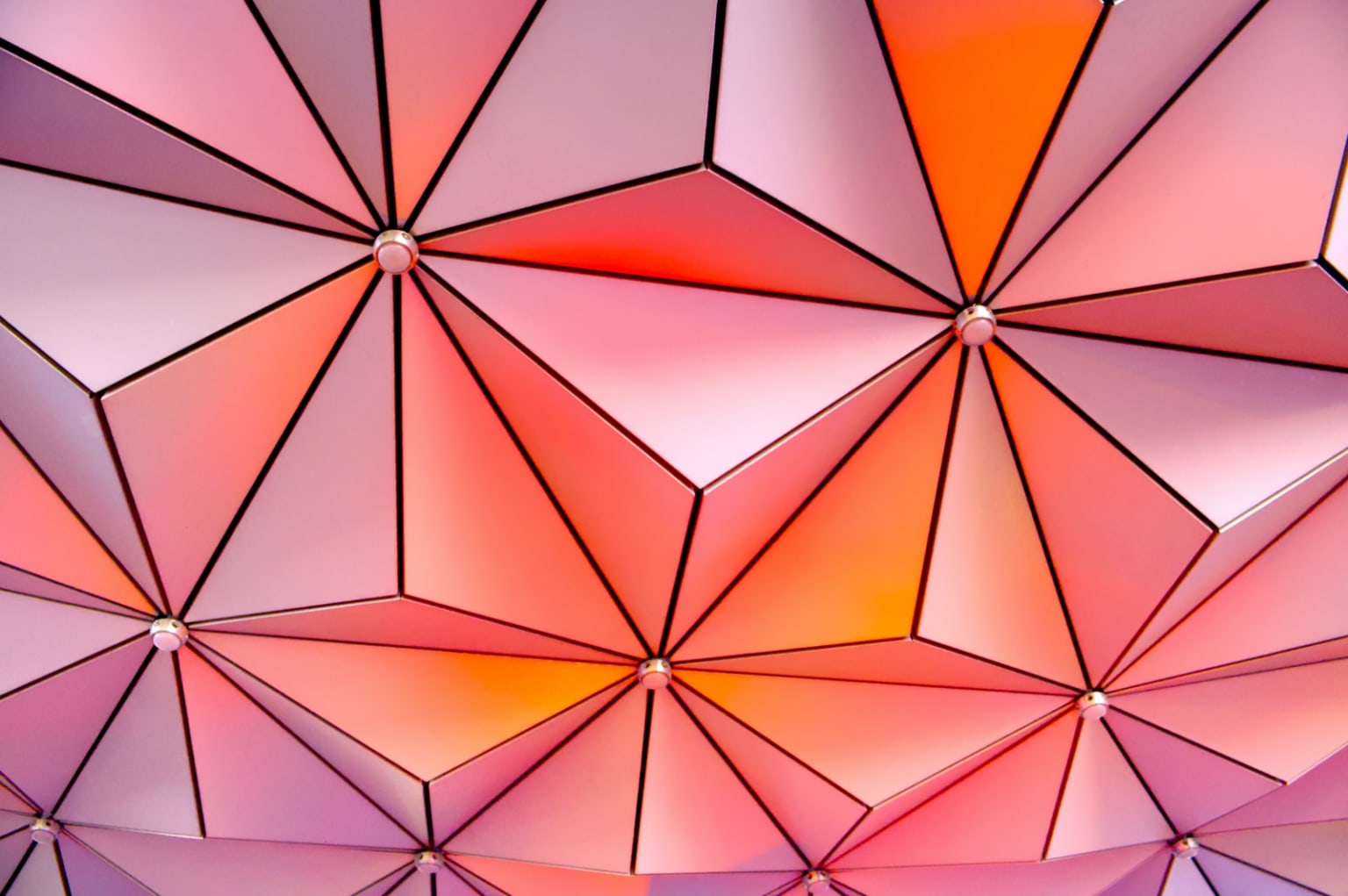 In just 5 days, once we've finished all of the Christmas festivities we'll be hitting the road again for leg 2 of our RV life! We've got so much planned, but here's just a glimpse of what have lined up so far.
Gulf Shores, Alabama
Our first destination will be Alabama, but not before spending a night in Louisiana so we can add it to our state tracking map. We'll be spending a week at Island Retreat RV park which is right near the Gulf. We don't really have any plans yet but I'm sure we'll spend some time at the beach and checking out local restaurants.
Orlando, Florida
Disney World is our happy place. We're super excited to get to Florida and spend some time with family and at Disney World! We'll be spending the first couple of weeks at Tropical Palms Resort which has tons of fun things to do and overall looks like a nice park. We'll then move on to Disney's Fort Wilderness Resort! We'll be there from January 21st through February 18th!! We also got Annual Passes for Disney World so we'll be spending a great deal of time at the parks. When we leave Florida on the 18th we'll be heading north up the east coast.
Myrtle Beach, South Carolina
After a short stop in Savannah, Georgia we'll be making a long stop in Myrtle Beach at the Ocean Lakes Family Campground. We'll be there about four weeks total and while we're there my mom and dad are going to drive down from Indiana to stay at the resort with us in their own rental! We'll be about a hundred yards from the beach and I can hardly wait to put my feet in the sand with a good cigar and relax.
Williamsburg, Virginia
The last stop that we have booked so far is Colonial Williamsburg, Virginia. It's a place I've always been interested in visiting but I haven't researched the area much to know what's available. I may just wing it and see what we can find once we get there! I know I'm looking forward to all of the trees and nature.
Once we leave Virginia we'll be continuing north through Maryland, Delaware, Pennsylvania, New Jersey, New York, Massachusetts, New Hampshire and finally to Maine where we'll probably have a nice long stop before gradually making our way back to Texas where our full time RV journey will likely come to an end. More details on that soon 😉
Some imagery provided by Unsplash.