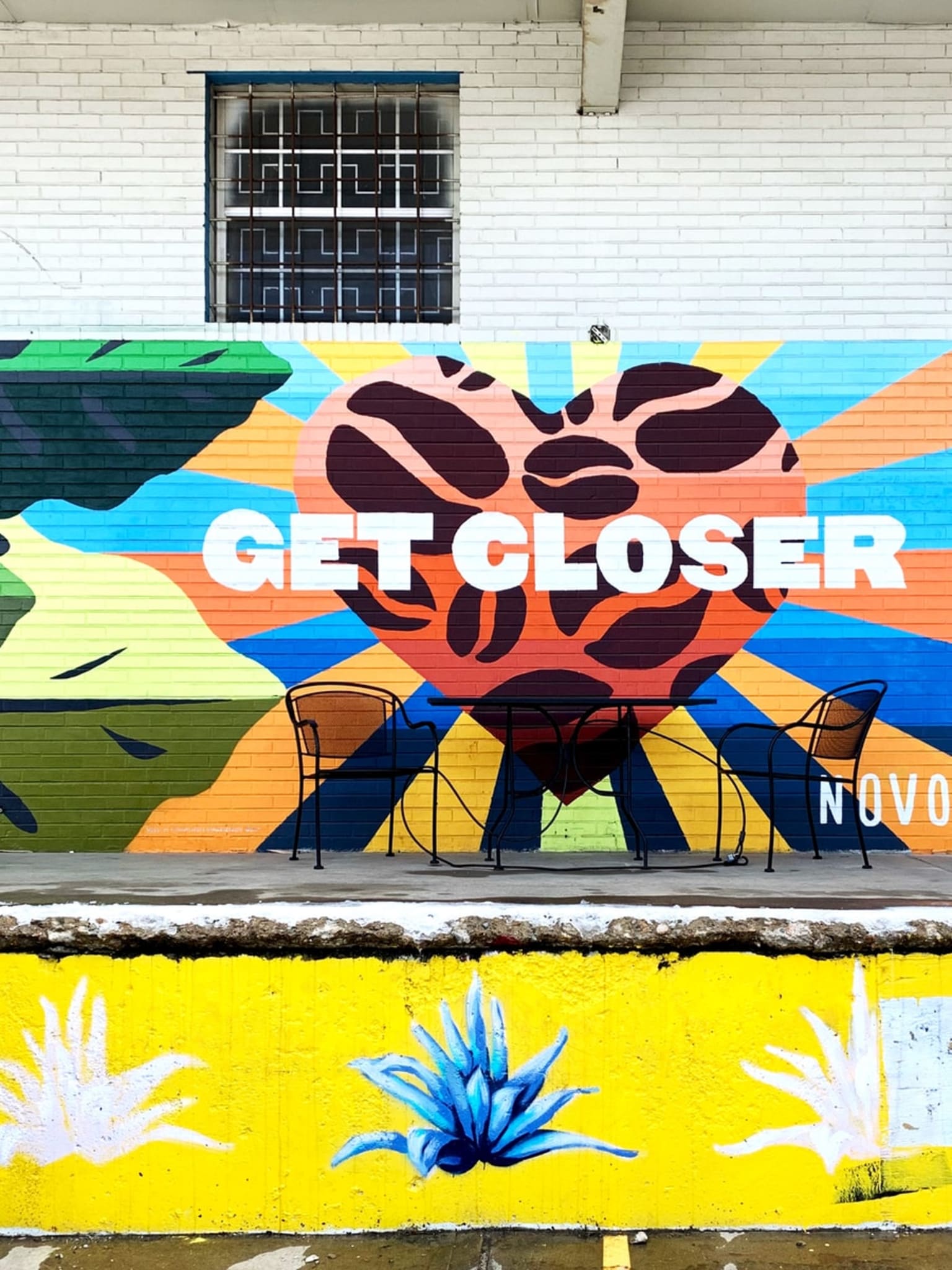 I had messed up pretty badly. It felt as though my seven month streak of faithfulness had just come to a screeching halt with one bad decision. At the time it didn't feel like it really affected much, I knew I could pray and God was faithful to forgive me, everything would be okay. But then another unexpected turn in life made me a little bitter and the thought creeped into my mind "did this happen because I messed up?" In hindsight I can see that this was a turning point in the last year of my life. My view of who I am in Christ changed because of something I did and I walked through a very dark season because I believed a very subtle lie.
It seems like there's a prominent attack taking place on believers around the world. It's a subtle lie that creeps its way in and slowly morphs into sleepy, prayerless, helpless, ineffective souls with very little hope and a giant feeling of emptiness. It usually starts with a mistake or series of mistakes. Because of that mistake we feel like we've distanced ourselves from God. Not only do we feel like the feeling is justified and that it is "good" of God to "draw Himself away from this lowly sinner", our view of who we are in Jesus begins to change as well.
Why is this so dangerous? It's dangerous because when you believe that lie you're believing that Jesus' forgiveness doesn't extend to that mistake. It may have saved you when you originally prayed the prayer and accepted Him, but THIS sin was your fault, you knowingly did this even after you were saved. So, you reason, that you are responsible for paying back this offense. You've just accepted the penalty for your own sin.
It's important that you never lose sight of who God says you are and not allow your own decisions to convince you that God doesn't love you anymore. Take courage today! Even if you've messed up really badly, remember that you're still a child of God that is loved immeasurably by the creator of everything!!!
Repent and don't allow a lie to draw you away from Him!
I love you all very much,
Evan
Some imagery provided by Unsplash.