A new look for EvanAgee.com!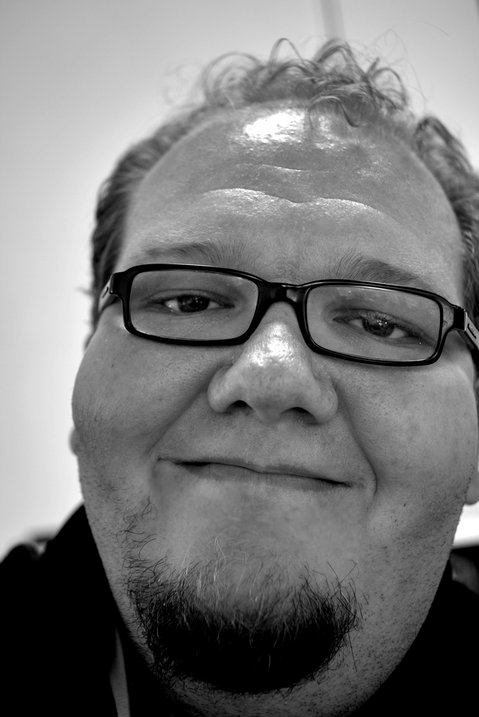 EvanAgee.com has always been a testing ground for my graphic design and website development endeavors as well as a place for me to keep my family friends and passers-by updated. However, as of late there has been far too much going on in my work and personal life to allow me to keep up with it as much as I would like.
Many of my projects lately have involved custom WordPress themes and I've been amazed with the improvements in the platform here in the last year or so. As a result I decided to change my website to 100% WordPress! Hopefully it'll make it a bit easier to manage and allow me more time to post updates more often.
It's going to be a process, moving from the old site to the new. Some things will be moving over while other things will come to an end ne'er to be seen again. Hopefully I can update this place to be a better reflection of who I am today, instead of the person I was a few years ago.
So, have a look around but watch your step, it's hard telling what you might stumble upon.
Some imagery provided by Unsplash.