A call for Richmond Indiana / Wayne County Apple Mac users!!!
Some imagery provided by Unsplash.
OSX Running Slow? Disable Spotlight
I got an email from Steve Jobs!!!!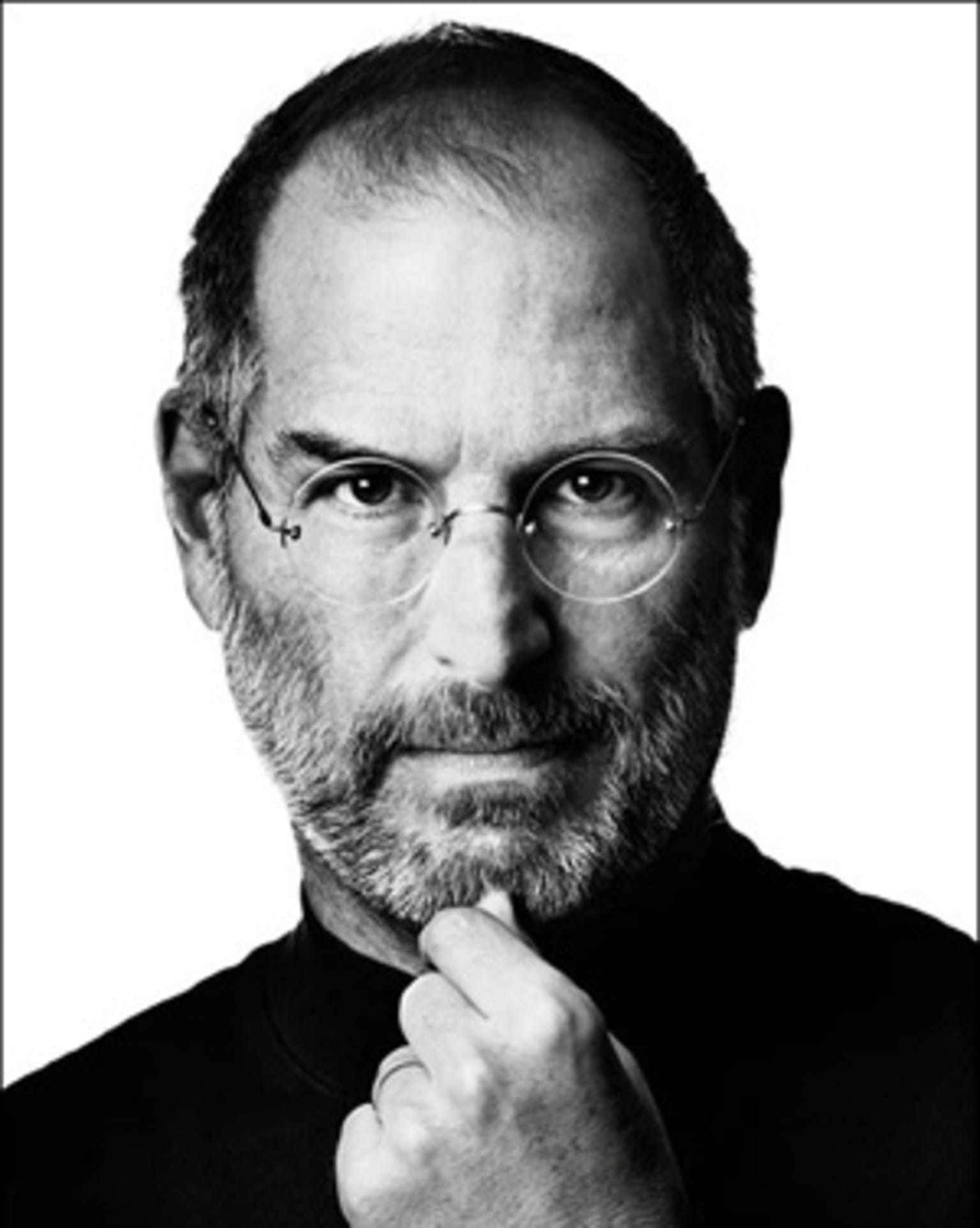 Aperture 3 places feature video tour
5 ways the Apple iPad could effect our lives
Apple acquires Lala.com, but why?
Apple Care proves to be well worth the money!
Using your iPhone as a remote control for iTunes
Watch Netflix movies on Apple TV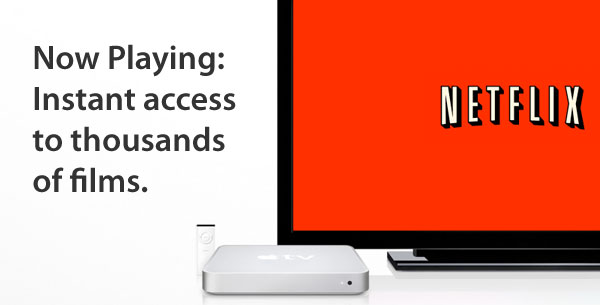 Macworld Keynote: play Bingo or just follow along