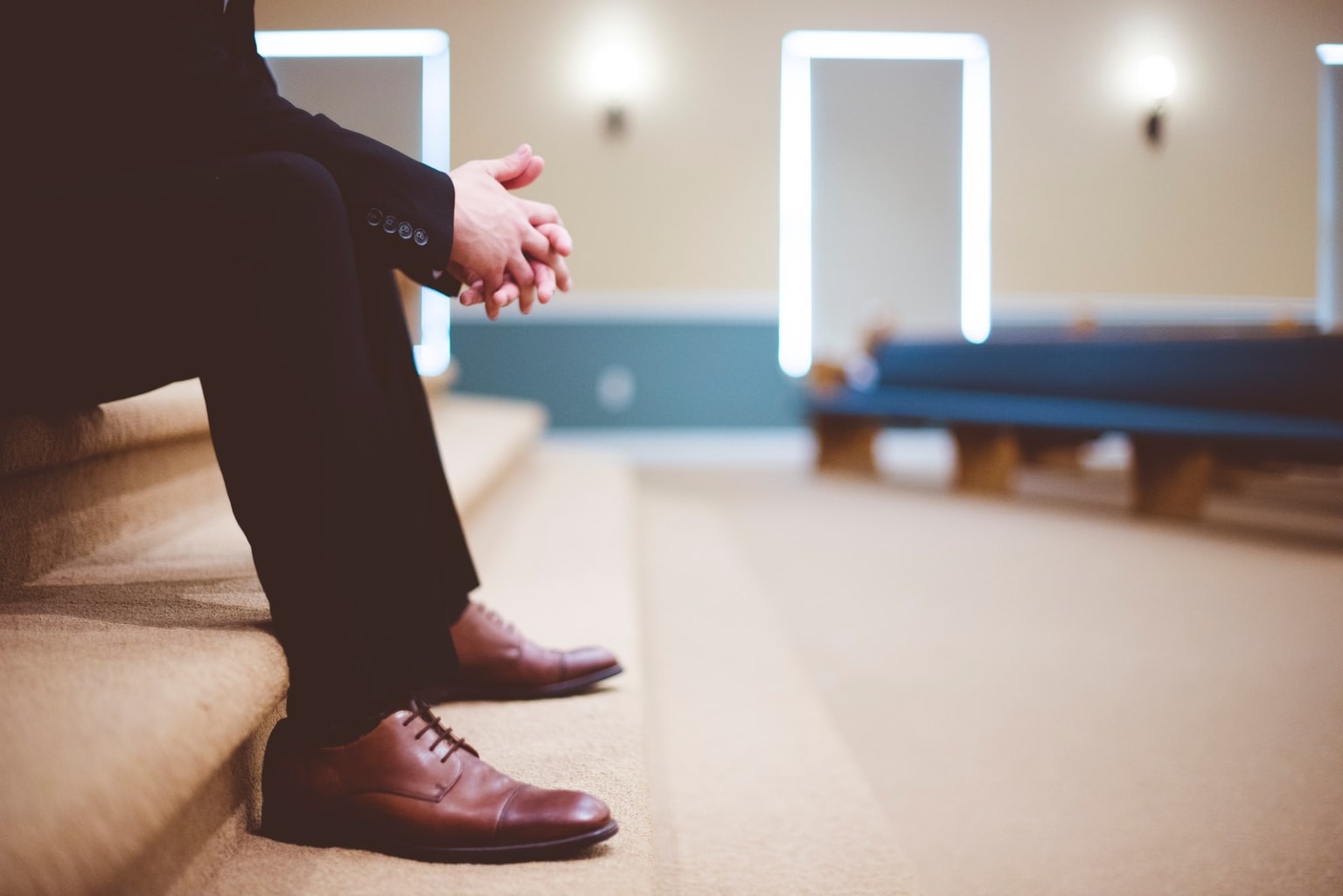 What a year this has been. I've experienced several things I never expected, some good, some bad, all of them under the unfathomable sovereignty of our Amazing God. I've experienced a marriage separation that I never wanted, but had unwittingly earned. I've gone from a full time contract that paid me very well to being a full time freelancer who truly depends on God for my every need. However, I also have come to my Lord, my Daddy, in ways I could have never imagined before. God is good, make no mistake.
So now I sit in a set of circumstances that are both blissfully ripe with potential, and at the same time almost maddeningly slow and mundane. I'm living in Brazil, IN with my dad, step-mom and brother and really enjoying the great quality time we're able to have. I'm also spending lots of time focusing on trying to get work done and slowly work on getting rid of all of my debts. All the while, in the back of my mind is this call to move to Texas and get involved in the praise and worship team at Gateway Church. The calling I feel to Texas is a long story so I won't go into those details just yet.
Perhaps what is bothering me most is not feeling very certain one way or the other. Should I stay, or should I go? If so, when? I know that when God's answers aren't clear the answer is usually "not yet", so I'm trying to wait. However, I'm also incredibly excited to get moved and get involved in this amazing church. I'm just not sure it's time for that yet… I continue to read, pray and seek God daily, trusting He'll give me clarity when it's time. But I'm also well aware, and willing to accept, that He may have something totally different in mind for me. I have an image on my desktop wallpaper that's a constant reminder of where I want my heart to be "Your will be done, no matter what it is." And that's what I want. Truly.
I have a weekend trip planned to Texas this weekend to help get some clarity on the situation. My brother Austin and I are driving down and I'm really looking forward to it. I'll be visiting the church several times, will be checking out a couple of apartments and will also get to worship with Kari Jobe and Gateway Worship twice! I'm so pumped and hoping to have much more clarity when I return.
So, in the meantime I want to be ready and available for the day-to-day ways that I can glorify Him. I'm praying His spirit will open my eyes to the countless opportunities He's putting in front of me every day, and that I will pursue them. So, if you would be willing I'd appreciate your prayers, I would appreciate it so much.
In the Love of Christ,
Evan
Some imagery provided by Unsplash.