Vidcast EP. 7 – Living out a life-long dream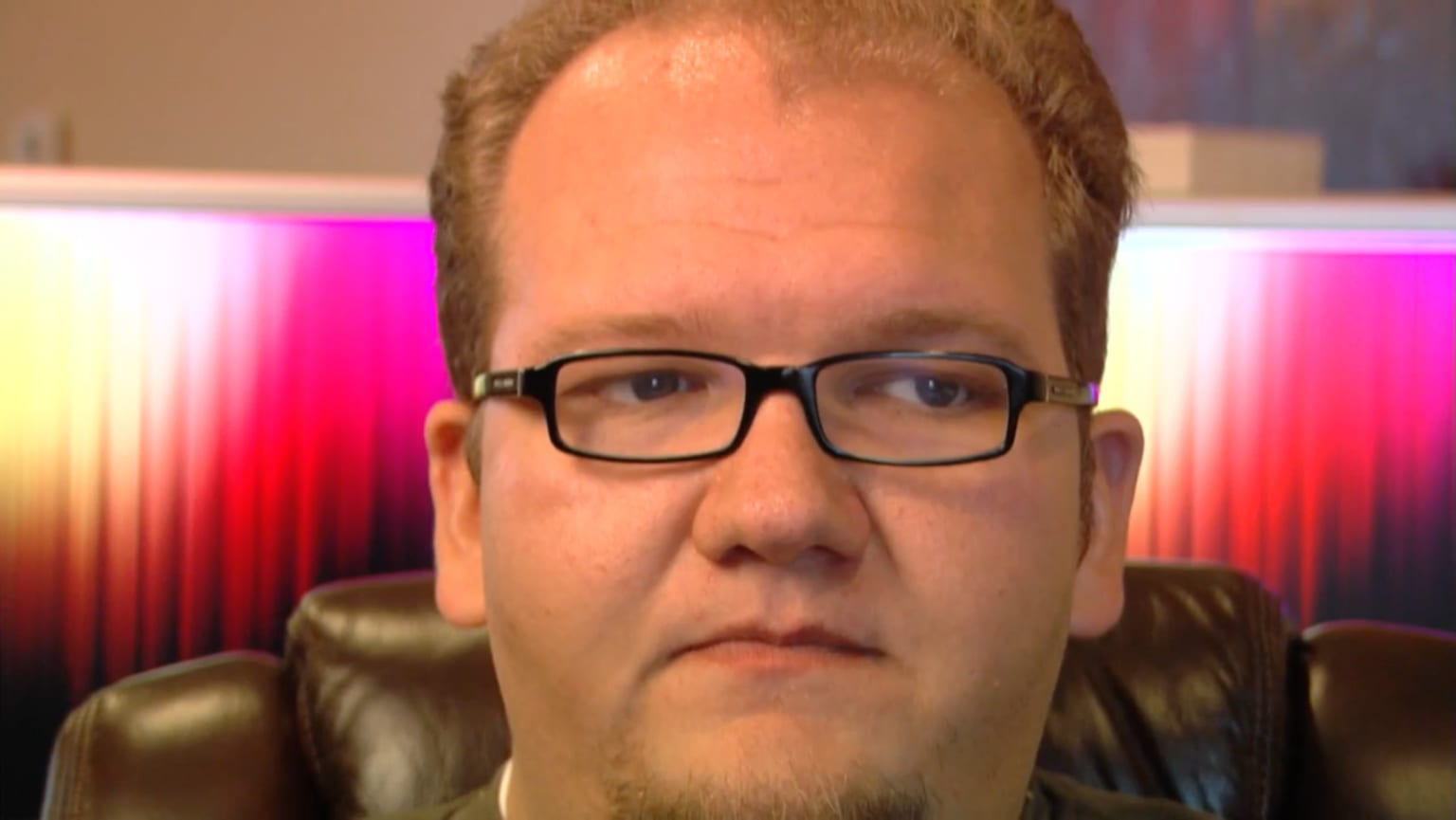 Some imagery provided by Unsplash.
I Know That You'll Be There
My first completed short film: After Party
OSX Running Slow? Disable Spotlight
Creating REAL 3D text in Photoshop CS5 Extended
How to rip a DVD for use in iTunes and Apple TV using Handbrake
Photoshop Tip: Creating an image reflection
Photoshop Tip: Saving / compressing images for viewing on the internet
What is the key to a successful life?

An update on the Running For Something documentary project
EvanAgee.com Vidcast: The Video DSLR Koolaid