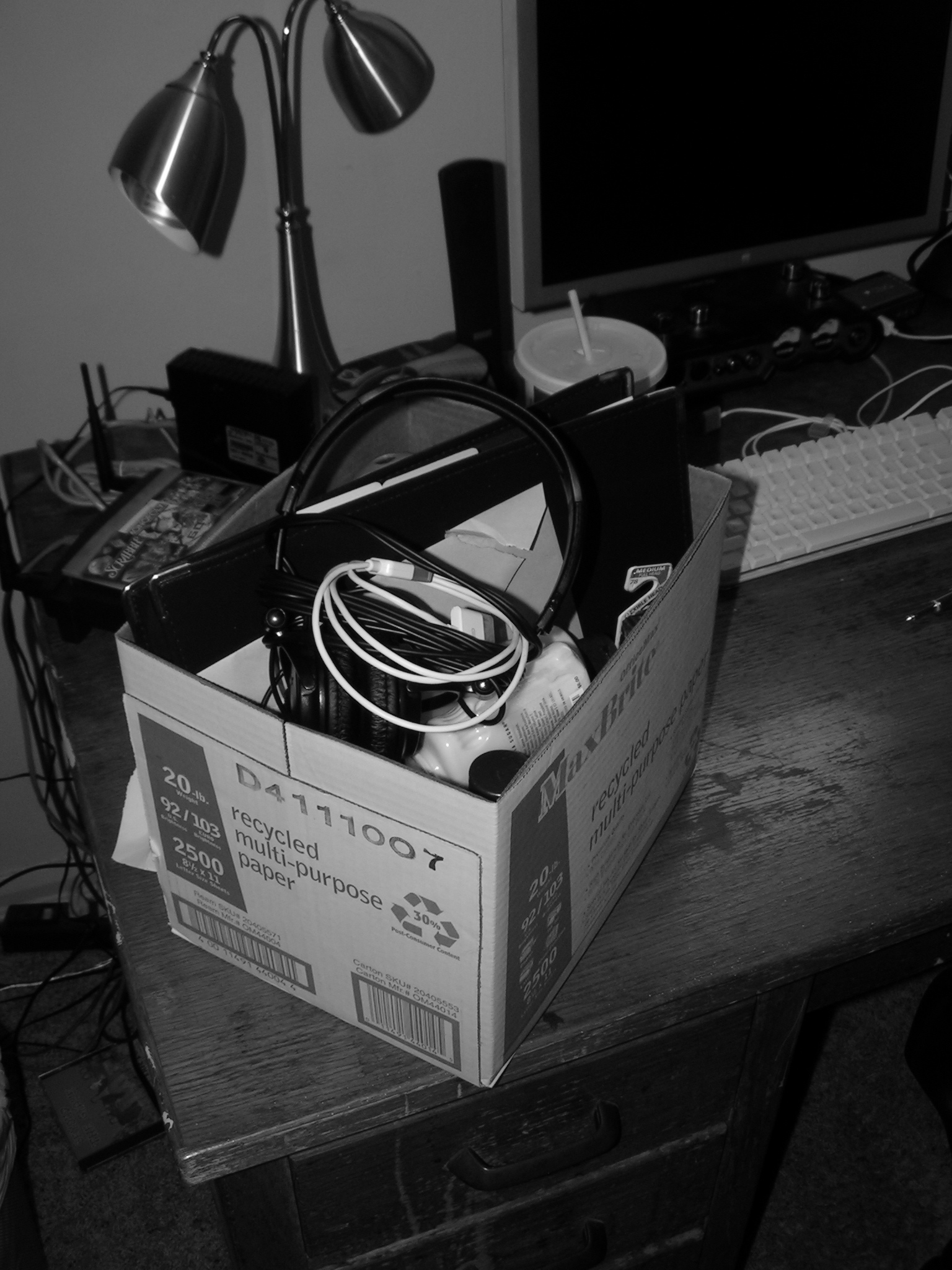 It's hard to believe, but after over 6 years as web developer at Summersault I've accepted a new position. I appreciate so much the skills and abilities that I've gained during my time at Summersault and I will truly miss the day-to-day interaction with my co-workers and friends.
My new position is based in Indianapolis where I will be web developer for AuctionFloor.com. I'll be doing mostly technical HTML and CSS work, which is my bread and butter, and I'll also be doing some Javascript/AJAX work, which I enjoy a great deal. At least initially I will be working from home most of the time.
It's a huge change for me and there's going to be some adjusting that needs done, but it's going to be a very positive change for us, many new opportunities.
Some imagery provided by Unsplash.