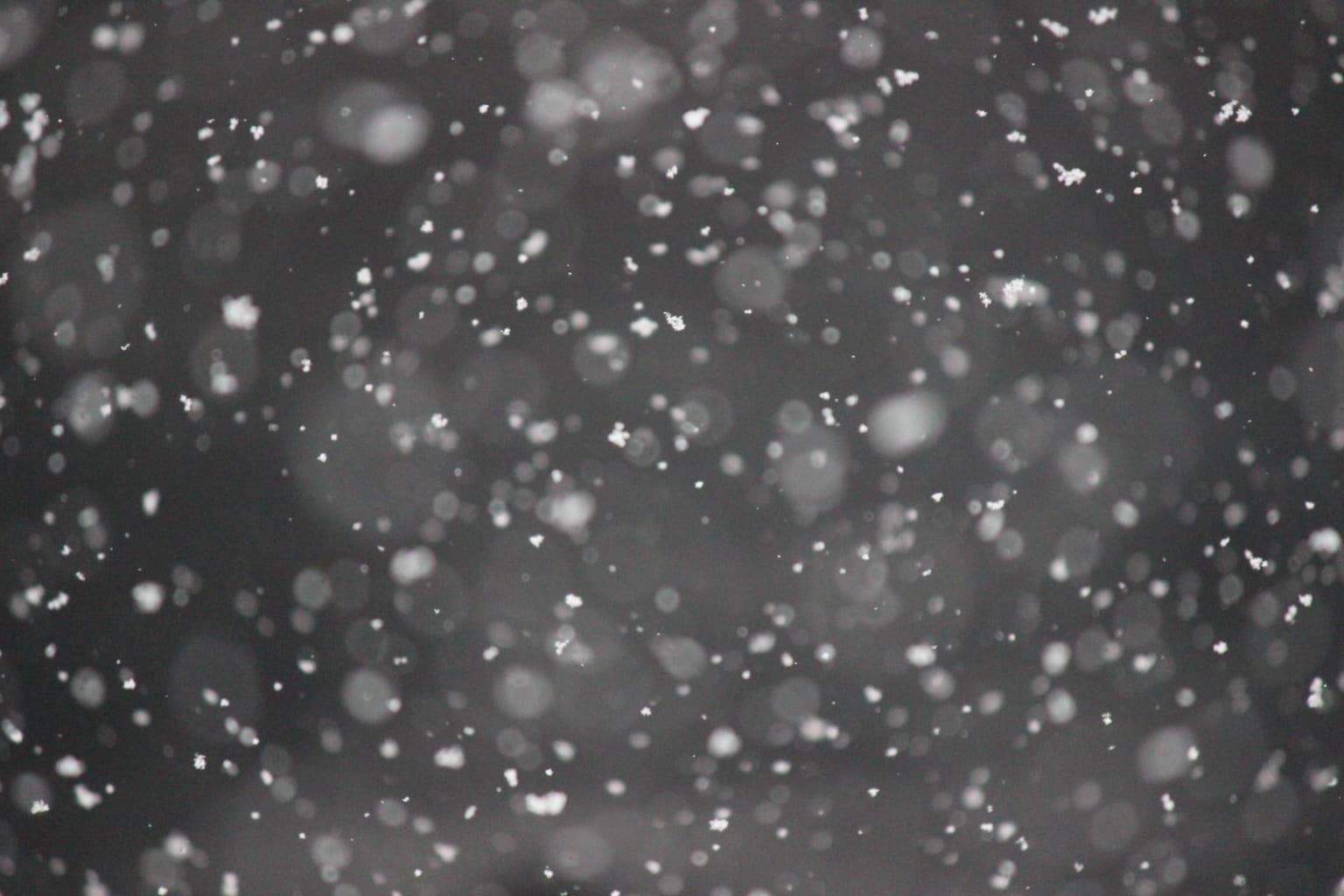 After being indoors for almost two days solid and trying to combat the annoying symptoms of the common cold, I decided last night to run to the local Kmart to pick up a couple of items.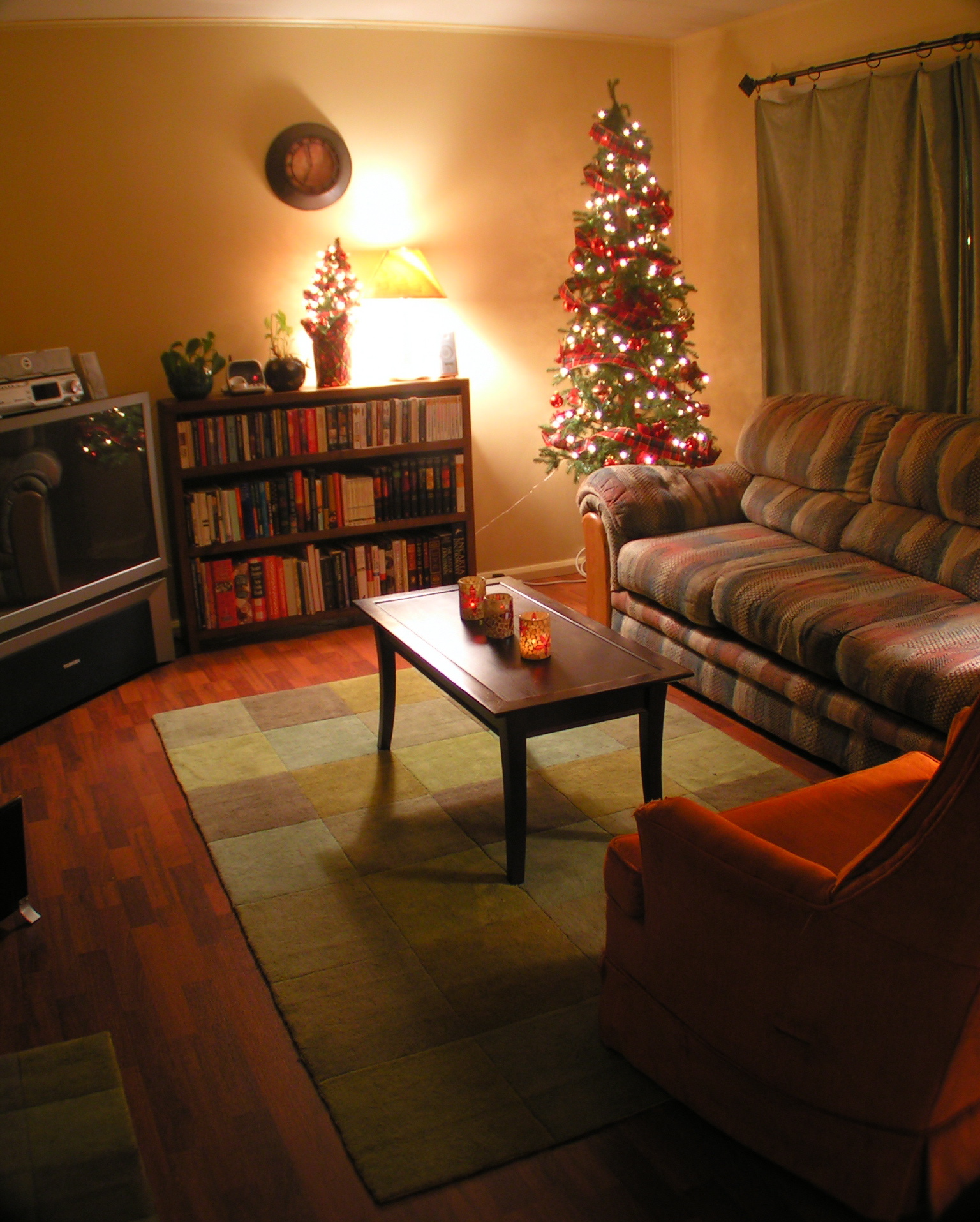 It was nearly 9:30 and they would be closing at 10:00, so the parking lot was nearly empty. I grabbed a cart and made my way back to the pharmacy area for some NyQuil and something to soften my chapped lips (it's amazing what a day full of mouth-breathing can do to a perfectly good set of lips). I also needed to get some milk and printer paper, what an odd cart of items this trip would yield.
I tend to enjoy simple things a little too much. There's something about roaming through an empty store on a snowy night, examining all of the seasonal merchandise. Almost like being shrunk down and walking through one of those small Christmas village sets with all of their perfectly decorated houses with warm yellow light shining through the windows. The boutique shops are always my favorite, especially when they have a window on the front where you can see the inside of the shop. I walked around looking at all of the hot cocoa and coffee mug sets, boxes of chocolates and those chocolate covered cherries I love so much. It was time to go, before I got myself into trouble.
I rolled my cart, squeaky wheel and all, to the front of the store. The girl at the checkout was very friendly.
" she asked.
I said
"Has the snow started yet?"
"No, don't think it's supposed to start until around midnight or so"
"It's supposed to be snowing, my dreams are being dashed!"
She started having a conversation with another high school boy a couple of isles down from her. Something about how she, as a senior, has discovered a very cool secret about snow days. I couldn't figure out what she was talking about at first but then she started talking about how many days you could miss before they would not allow you to graduate. She was clearly planning to take full advantage of that little "loophole" should the opportunity (in the form of a kick-off snow day, I guess) present itself. I grabbed my things and left.
Some imagery provided by Unsplash.