OSX Running Slow? Disable Spotlight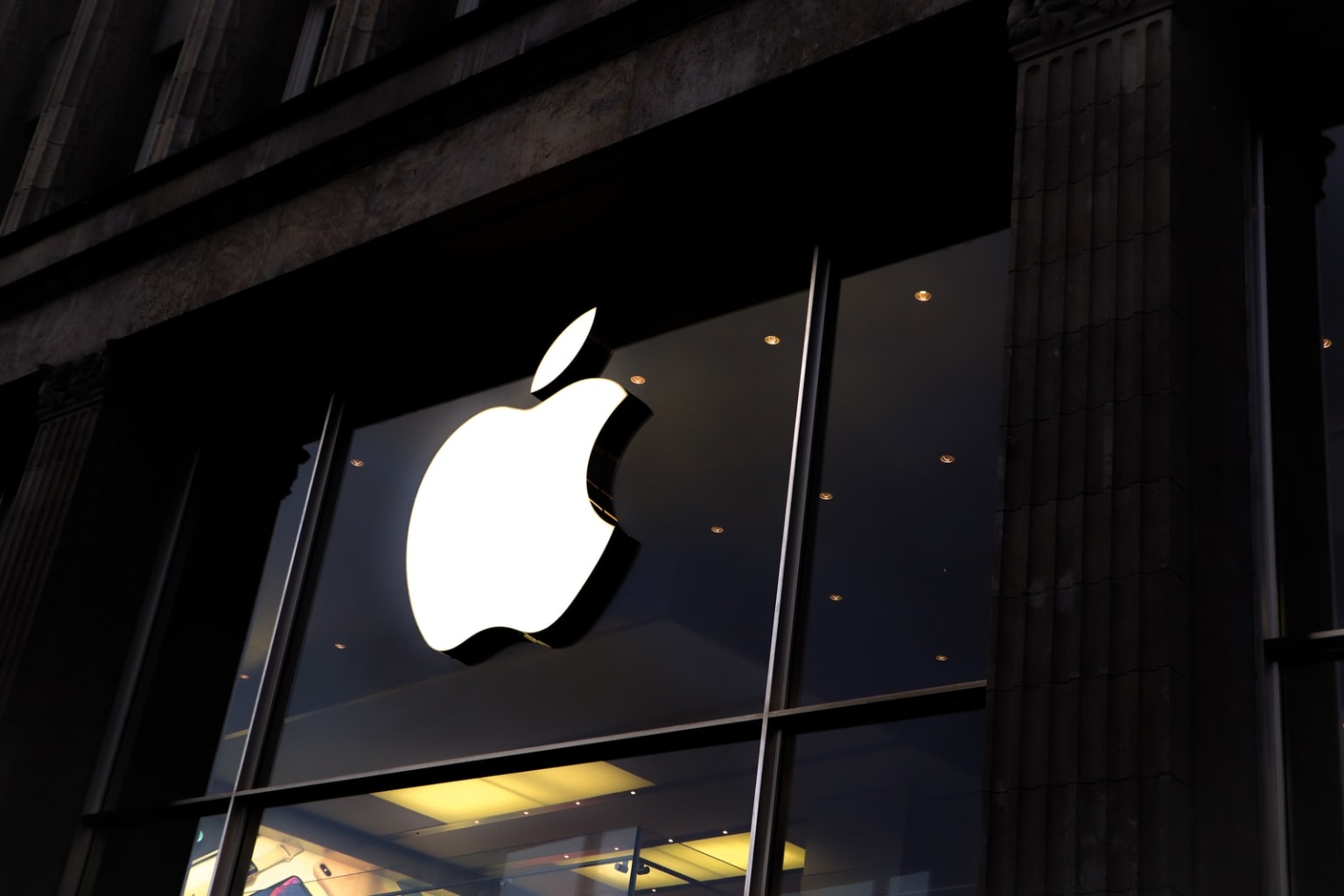 [youtube]5U91sMhhHlU[/youtube]
After some very severe performance issues on an 8-Core Mac Pro with 18GB of RAM, I did some research and found out that Spotlight was hogging a substantial portion of my system resources for its indexing purposes. Here's how to disable it.
Some imagery provided by Unsplash.