Obsessive Behavior #1: Gmail Spam Box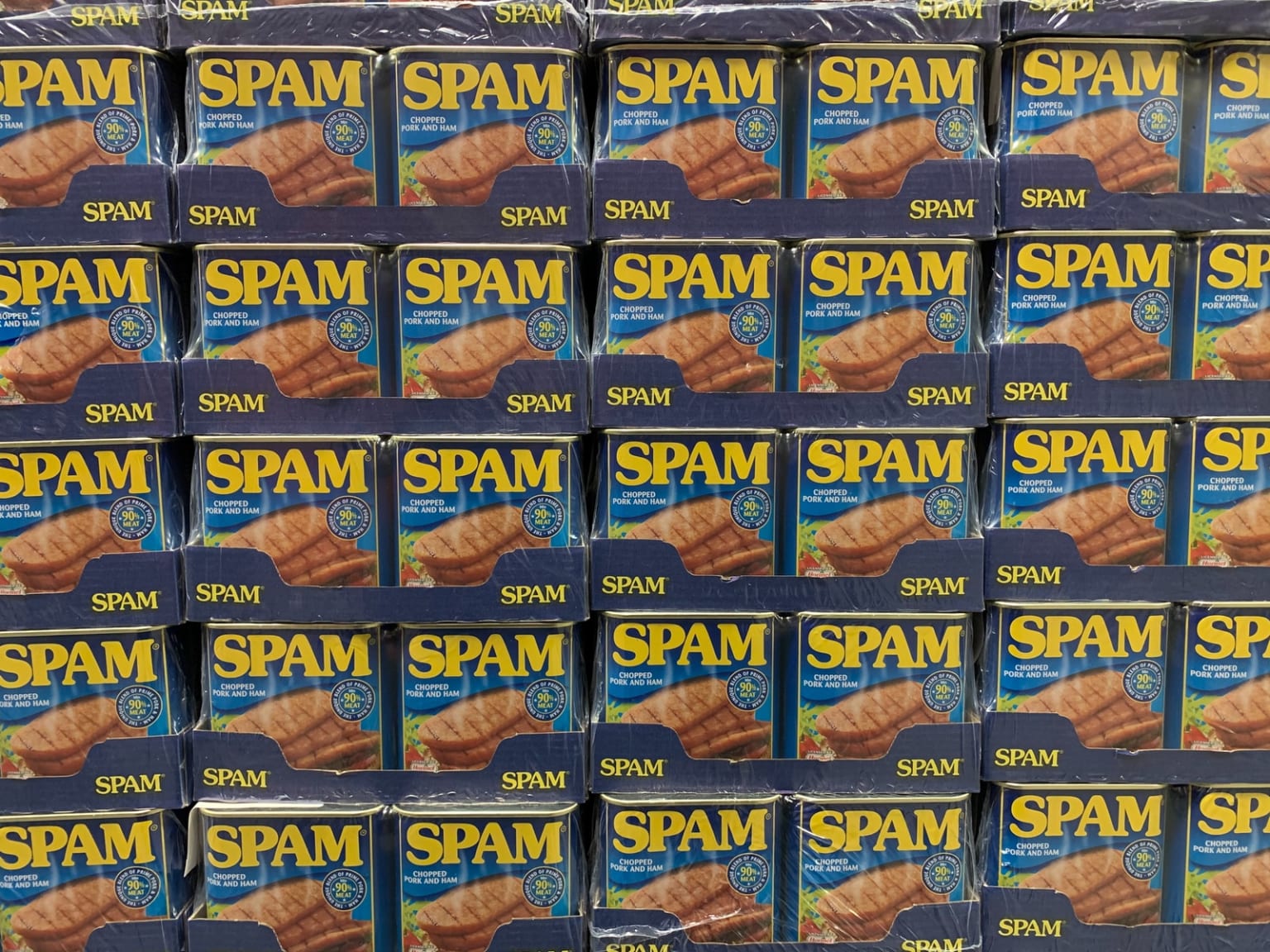 I'm trying to be more aware of my obsessive behaviors. Today I noticed that it truly bothers me to see a number next to my Spam folder in Gmail. At first I didn't think much of it, I'd just click on the spam folder and delete all of the messages, then later do the same. Now things have gotten out of hand. Let's say I look at the folder and it has 100 messages in it. I'll delete all of those and a few minutes later happen to look and notice that there is now 1 new message in there. I can't help it, I feel like I MUST delete that new message. It's driving me crazy!!! Why can't I just let those messages pile up in there and forget them? Why am I so obsessed with keeping that folder cleaned out? AHHHHHHH!!!!! Help!
Some imagery provided by Unsplash.