Guthrie Govan – My new favorite guitarist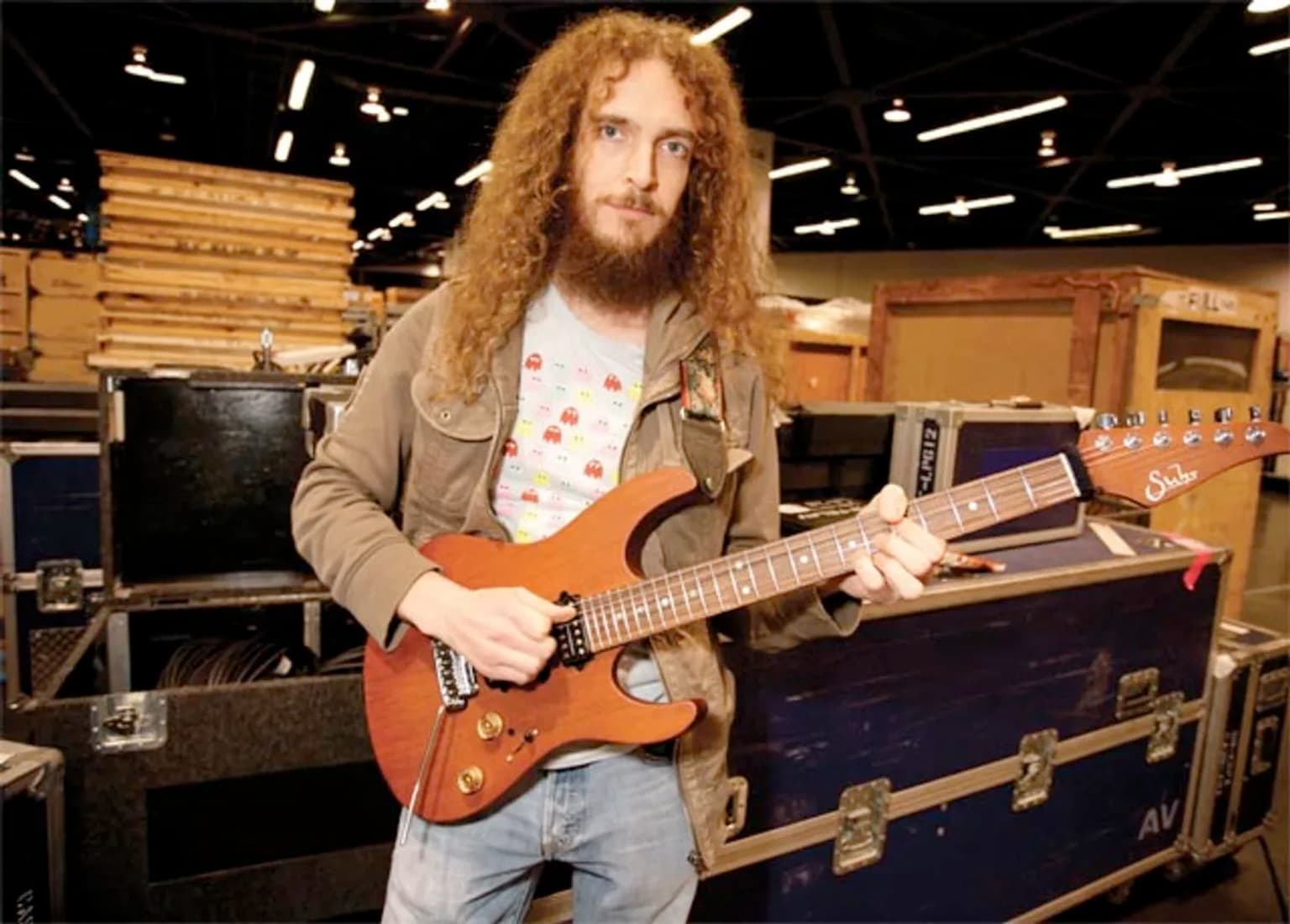 If you've never heard of him before, I'd like to introduce you to Guthrie Govan, an amazing guitarist from the UK who has just claimed the top spot on my list of favorite guitarists. Not only is he amazing, he also is one of the most tasteful players I've ever seen, often choosing the tasty lick over the shred and his phrasing is just amazing. This is him performing his song "Fives" from his album titled Erotic Cakes. You can find many more of his videos on YouTube. I highly recommend this video of him performing live with his band, Erotic Cakes.
Some imagery provided by Unsplash.