Getting ready for a road trip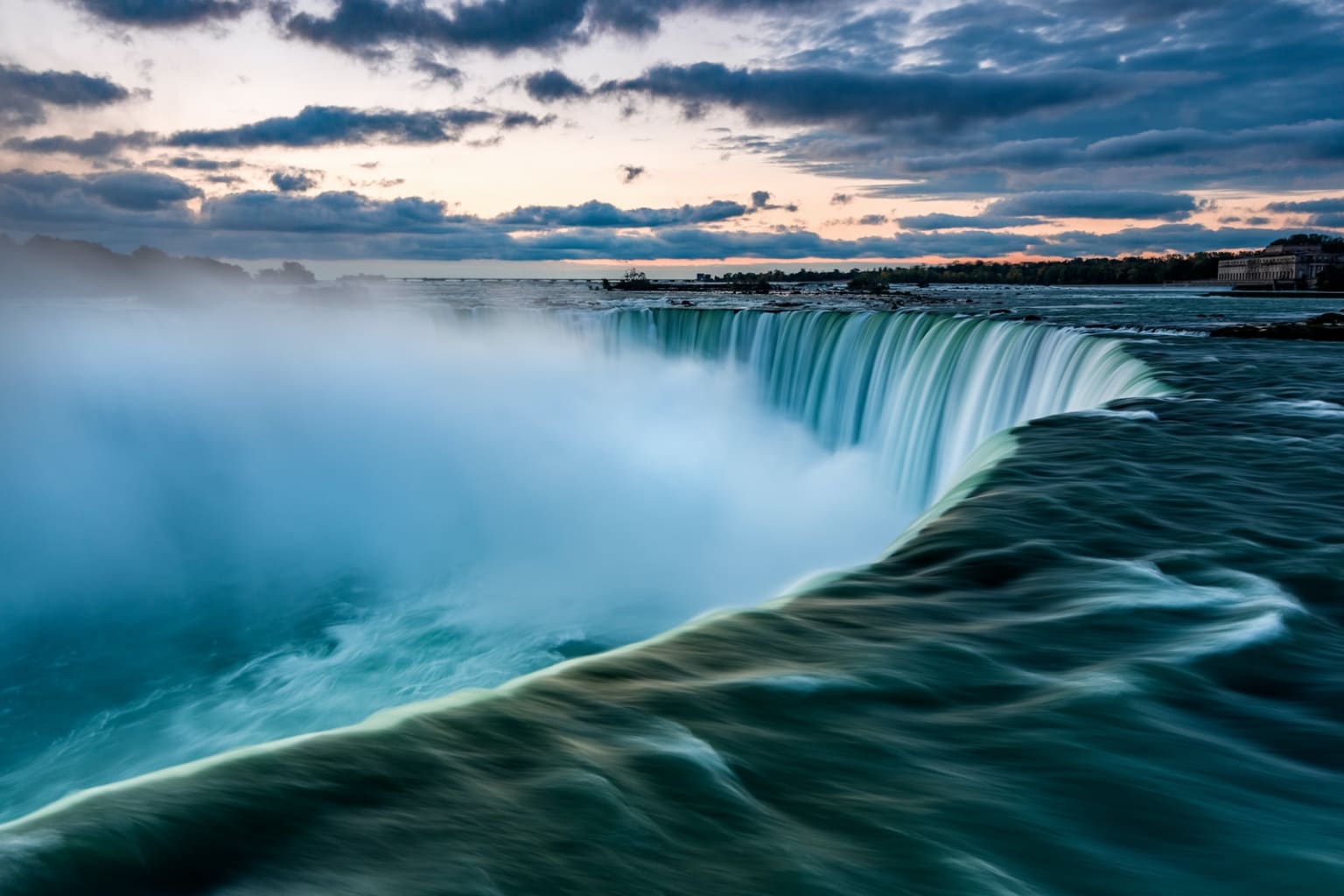 Our plans have changed and rather than going to the New England area for our vacation, which is coming up one week from today, we're going to take a road trip up to the Niagara Falls/Northern New York area. We've been trying to keep the planning to a minimum in hopes that this will be the most laid back and stress-free vacation we've ever taken. We know we're driving and we know we're going to see Niagara Falls, but other than that it's up in the air. We're leaving very early Saturday morning and are driving to New York, making any stops along the way to take in the scenery and any sites that might present themselves along the way.
I've been looking over the route on Google Earth and I feel very comfortable, as if I've made the drive in the past. Gotta love Google Earth. I spent most of this morning getting the car all cleaned up and prepared for the trip so hopefully we won't mind spending so much time inside of it. I've always wanted to take a road trip and have never really had the opportunity until now, and I can't wait.
So, do any of you have any ideas/suggestions of places we should see in the Niagara/Buffalo/Northern New York area? We'd love suggestions. I'm also planning to take my laptop and take LOTS of pictures so if we have internet access I may be posting some entries or photos along the way. Stay tuned!
Some imagery provided by Unsplash.