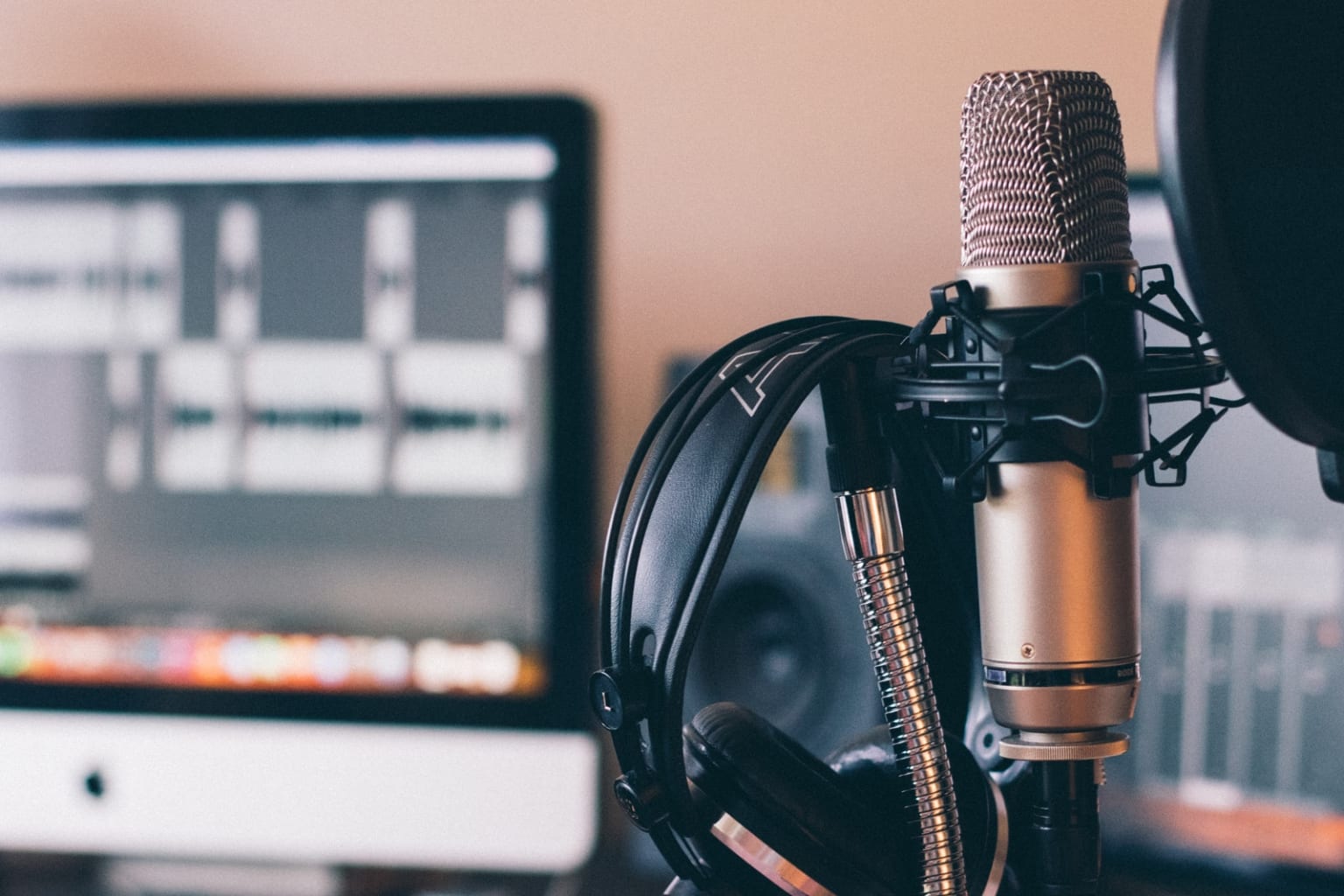 For almost a year I've had a seldom updated Vidcast, the EvanAgee.com Vidcast. It has been mostly a video diary series but I'm hoping to change that soon to include videos related to the things that I'm interested in such as web development/design, graphic design, photography, music, etc. It's now on iTunes so if you'd like to subscribe I'd greatly appreciate it.
The church I attend, First Baptist Church of Richmond Indiana is also now podcasting! We finally got a new computer in our sound booth (a 20″ iMac) so now we're recording the services digitally and releasing the sermon portion of the service online. You can check that out on iTunes as well. I'm really enjoying working on our church's podcast, not something I get to do often.
For work I've been getting into some video-related work as well. We're adding a component for uploading video that will subsequently be streamed via our video streaming server. It's something that's hard to troubleshoot and requires a bit of time but it's great fun.
Some other great news is that the band I played with a couple of years back, Unseen, is reforming with a slightly altered lineup. This time around we're playing mostly original music that I've written and we're in the process of writing more. My brother Mitchell is going to be our vocalist so I'm really excited about that. He can sing well and it'll be great to have a chance to spend more time together.
Some imagery provided by Unsplash.