I got an email from Steve Jobs!!!!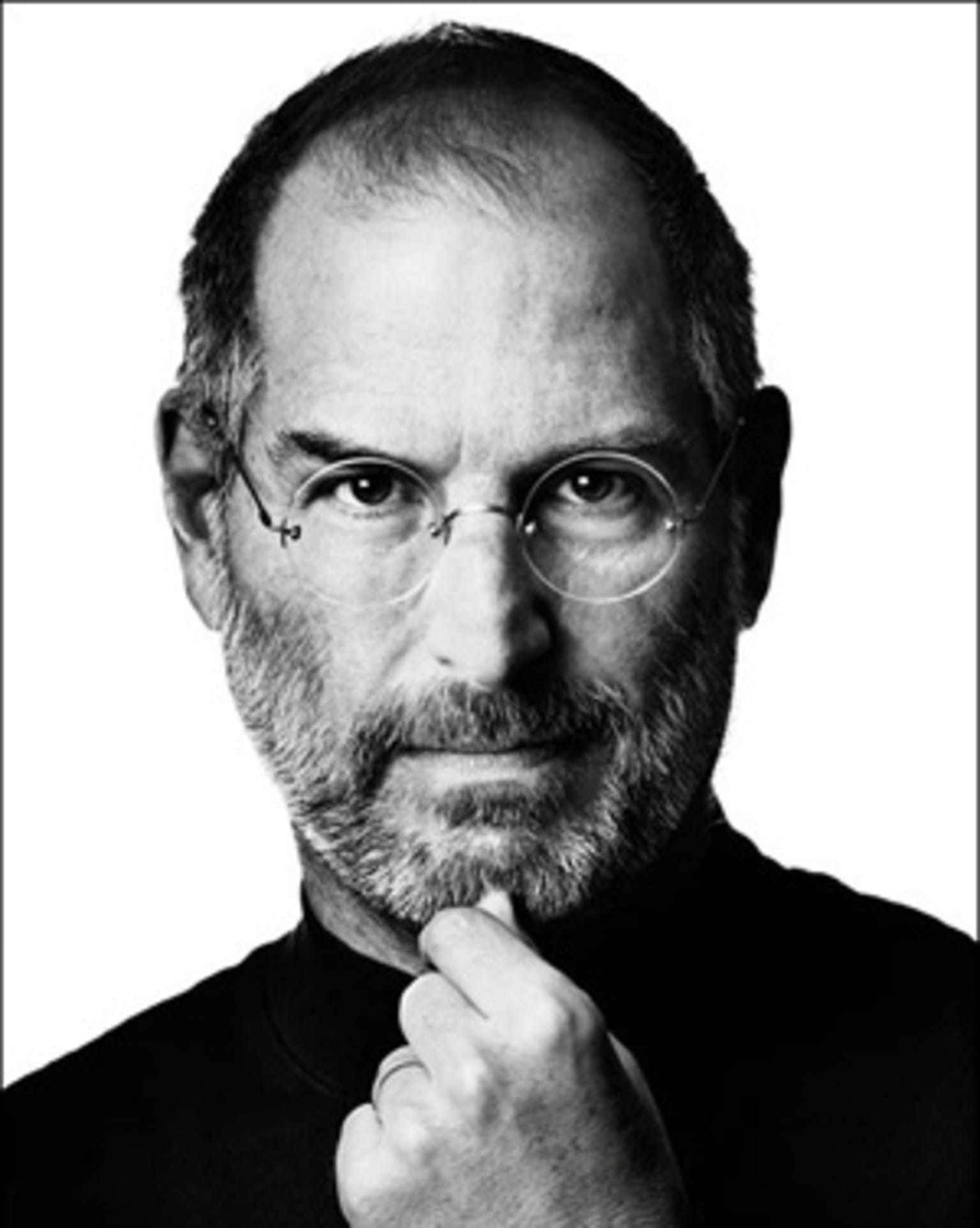 I sent this message to Steve Jobs today:
Greetings Mr. Jobs,
I was excited to see the announcements you made today, but was left hanging when there was no announcement of an updated Final Cut Studio. I hope you and others at Apple will remember that your foundation was built on the backs of professional new media producers and scientists who have loved your professional computers and software for years. When will you release an updated version of the Final Cut Studio that will take FULL ADVANTAGE of the wonderful desktop computers and the large amount of RAM they can hold?!?! We need a 64-bit version of Final Cut Studio. Please!
Respectfully,
Evan Agee
To my surprise I received this response!
Stay tuned and buckle up.
Sent from my iPhone
So there's hope!

Some imagery provided by Unsplash.