David Lynch's Tweets are freaking me out…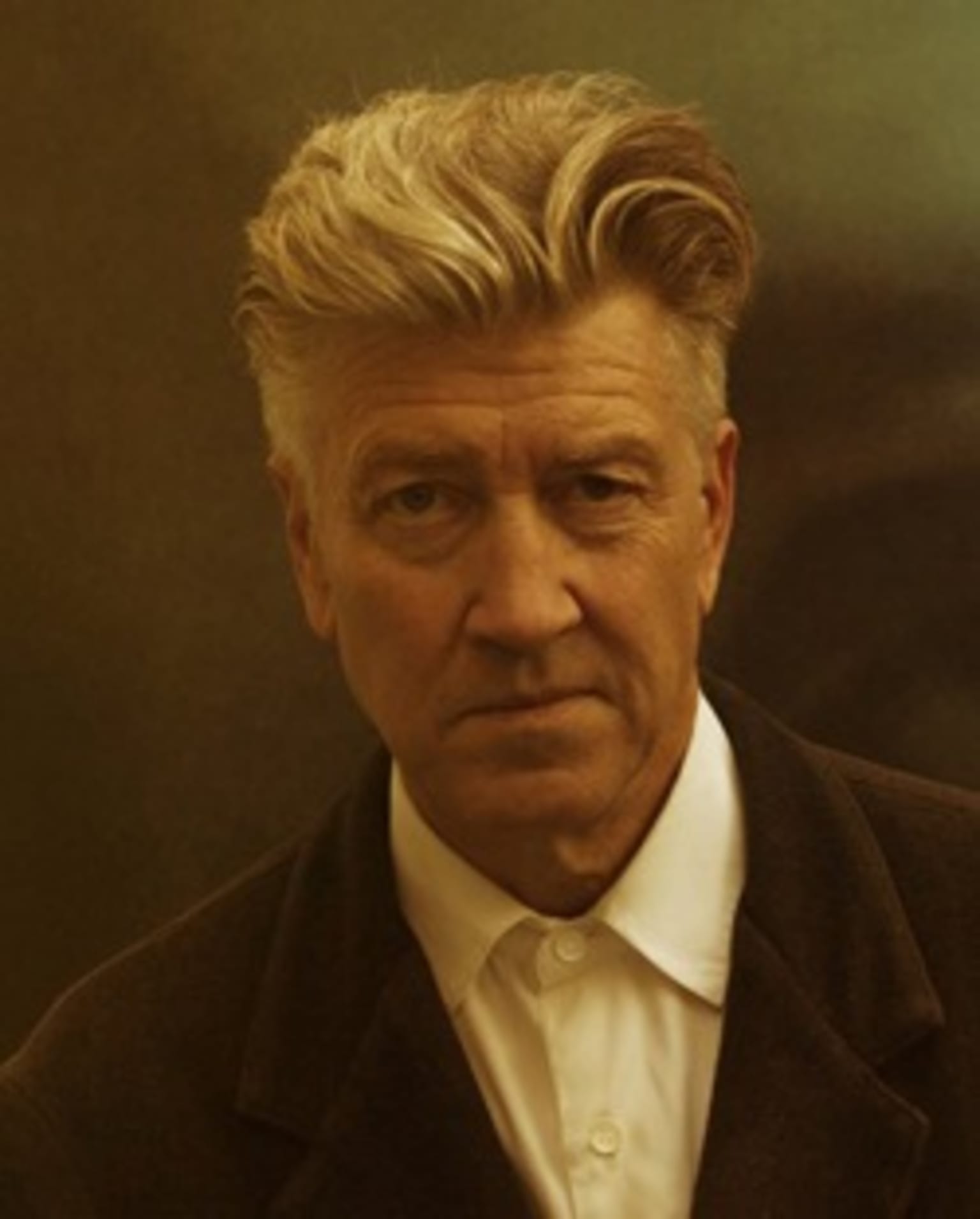 No one can put me in a really tense, on-edge, creeped out state of mind like David Lynch. His latest tweets are no exception and are just oozing with his creepy, doom-laden sense of storytelling.
——————-
3 Days Ago: This weekend I'm going to try to find out if I'm connected to the moon.
18 Minutes Ago: I'm pretty sure I'm connected to the moon.
——————-
WOW. It's almost like you've snuck into an insane asylum, managed to sneak to Mr. Lynch's padded room and now you're lying on the floor, behind his door listening, undetected, to him as he adds to an ignored chain of words, secrets of the universe.
It's not as much the words that are creepy, but the context. This man tweeted last Friday some odd comment about being connected to the moon. Now, in the course of his weekend did he forget about this comment? No. Not at all. He follows up and indeed confirms that he truly spent the better part of the weekend trying to figure out if he's connected to the moon. It's just SOO creepy…
If your mental state is strong enough, you can follow Mr. Lynch on Twitter.
Some imagery provided by Unsplash.