My first completed short film: After Party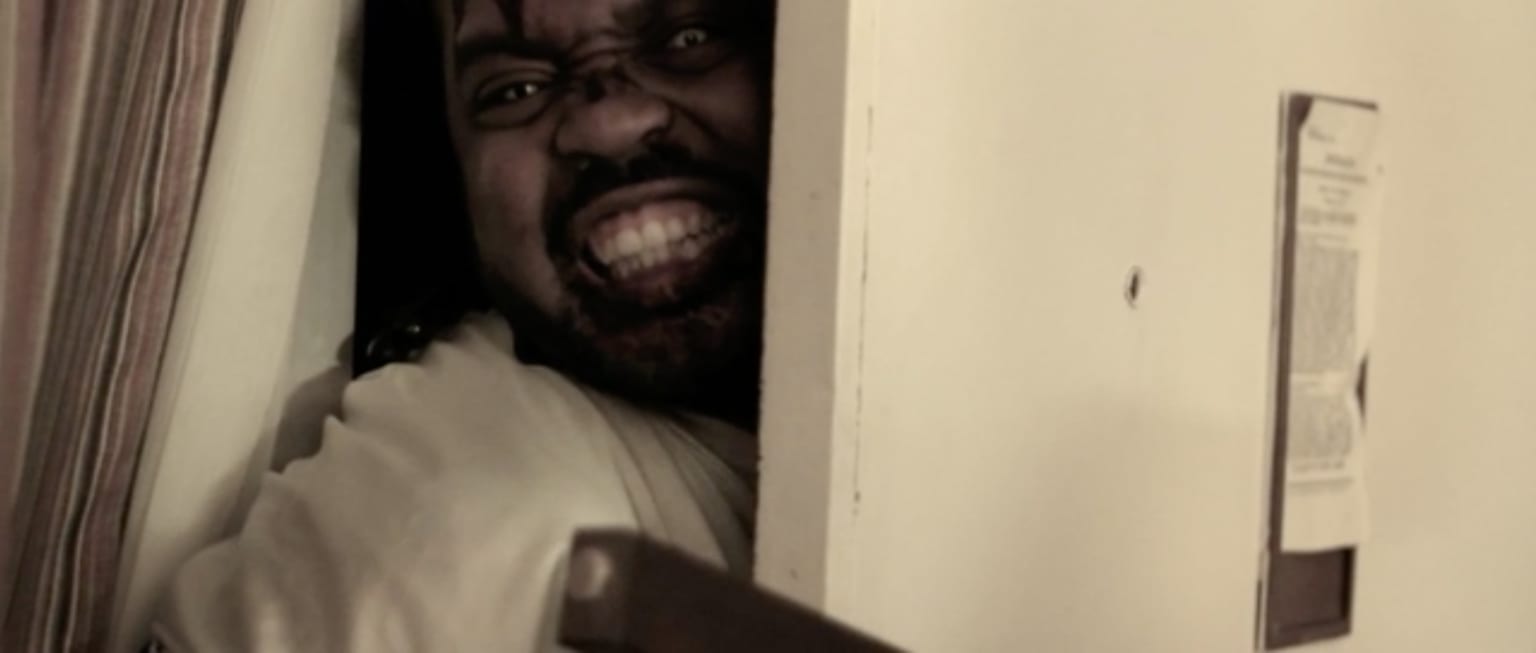 Last Sunday myself and a small group of actors and crew wrote, planned and shot a short film all in the course of a single 24 hour period. The film is called "After Party" and it's a action/horror short. I won't give away anything about the film, you'll just have to watch it! It's not perfect, but the important thing is that we, as a group, executed a vision well and ended up with a film we're proud of. I plan on making many more short films in the near future, stay tuned! I highly recommend checking out the HD version on Vimeo.
After Party – Zombie Short from Evan Agee on Vimeo.
Some imagery provided by Unsplash.