A brand new AgeeDesign.com is live!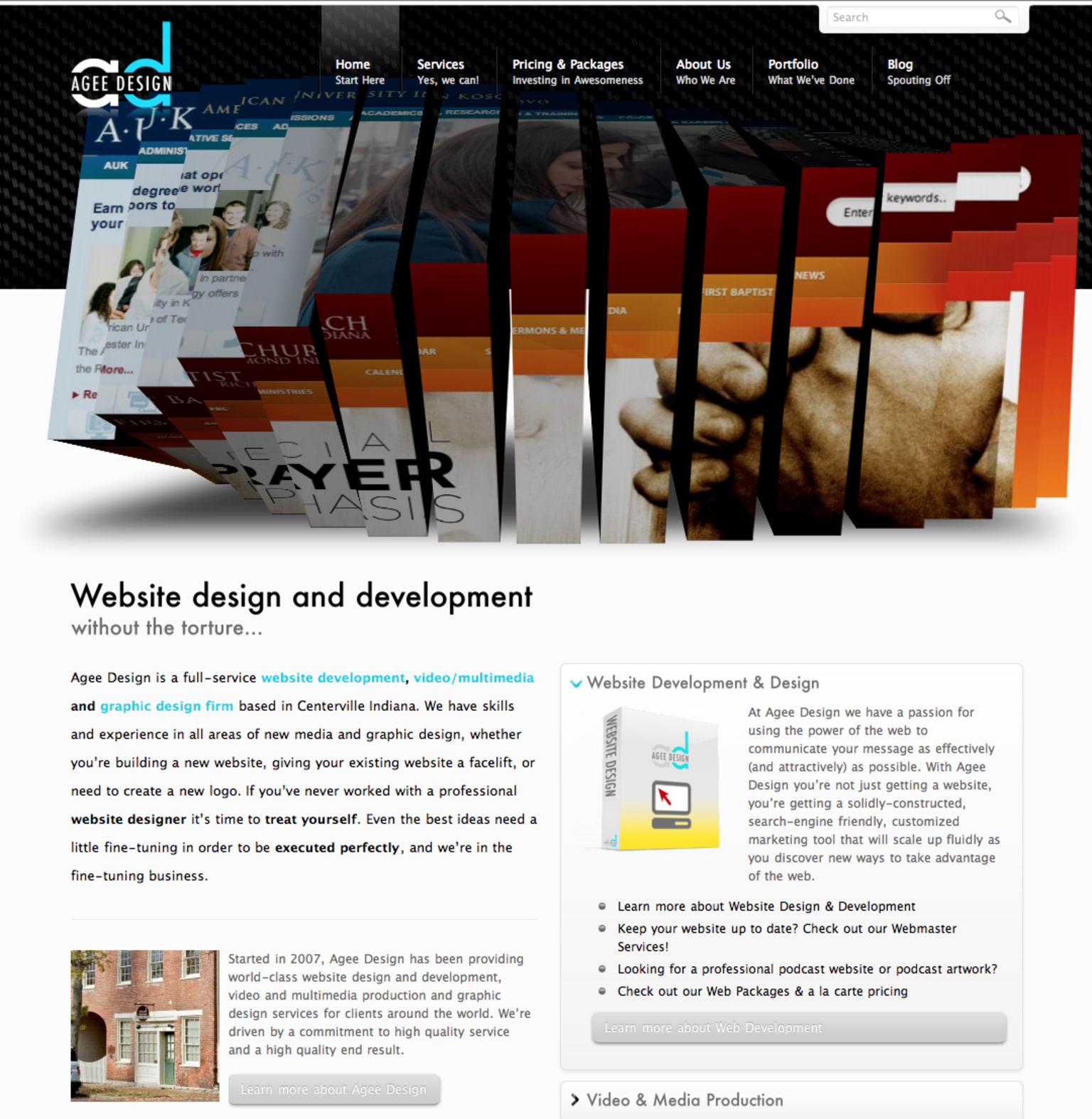 After quote a long time of working on a new site to replace the 4-year-old AgeeDesign.com I've finally finished! The new site is representative of our modern approach to web design and development and truly kicks things up a notch! Take a look and let me know what you think!
Some imagery provided by Unsplash.