Some imagery provided by Unsplash.
More Posts in
My Favorite Posts
evanagee.com 20th anniversary edition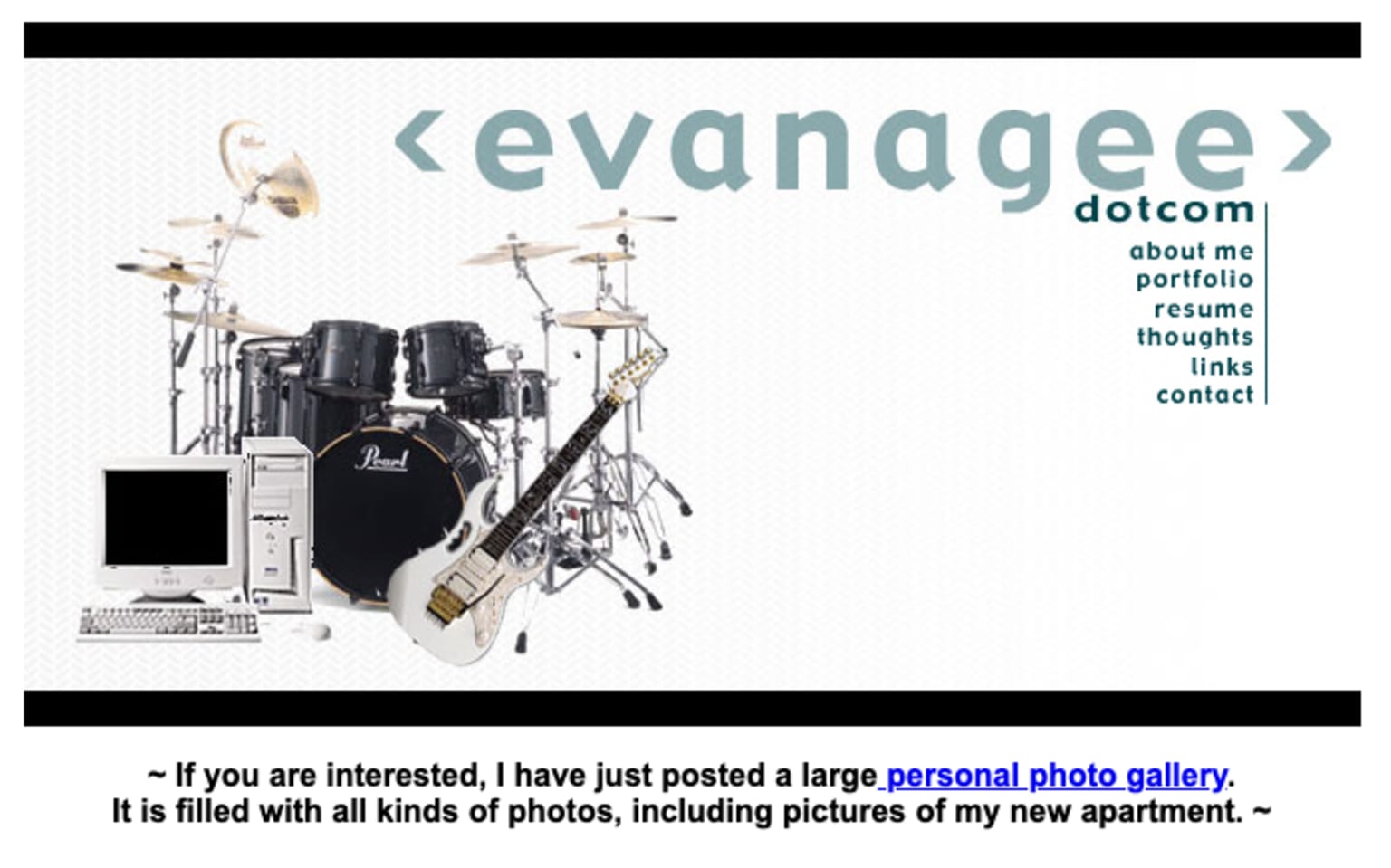 "Line" Guitar Solo – Guitarists, show your stuff!
Fox News: Sting is worst lyricist in the world…
Remodeling your bathroom = hole in the side of your house?
New job, school about to begin
Getting ready for a road trip
I purchased a MacBook Pro, and I'm loving it!