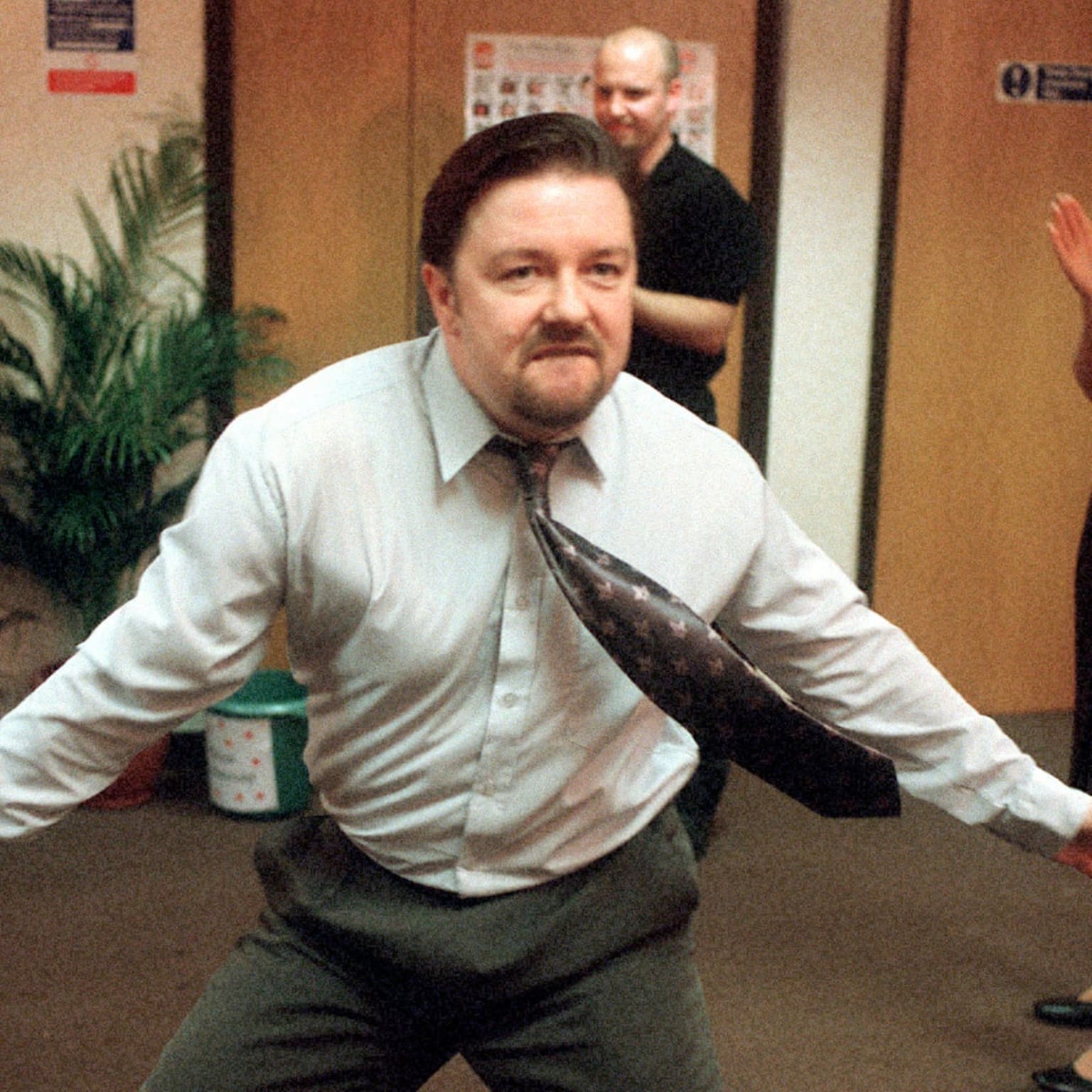 I've got some updates coming soon, including the 2nd episode of my vidcast! I'm working on getting that exported now and will hopefully get it online today. Things have been busy with work so I haven't had a lot of time to work on other things but I've got a few things in the pipeline, all good, all good.
For now, here are a few recommendations:
Check out Season 1 of the Ricky Gervais show. You owe it to yourself. It'll be the best $6.95 you've spent in a long time.
Looking for an easy way to add a reflection to your online images? Check out Reflex.js it looks great and is VERY easy to implement, just add a class name to your image and you're set!
I've been getting into video very heavily over the last month or so. To help my editing skills a little I put together a trailer for Bring on the Night, a documentary about Sting when he left The Police. Let me know what you think!
More later!
Some imagery provided by Unsplash.